Oppidan Celebrates Record Breaking Year in 2018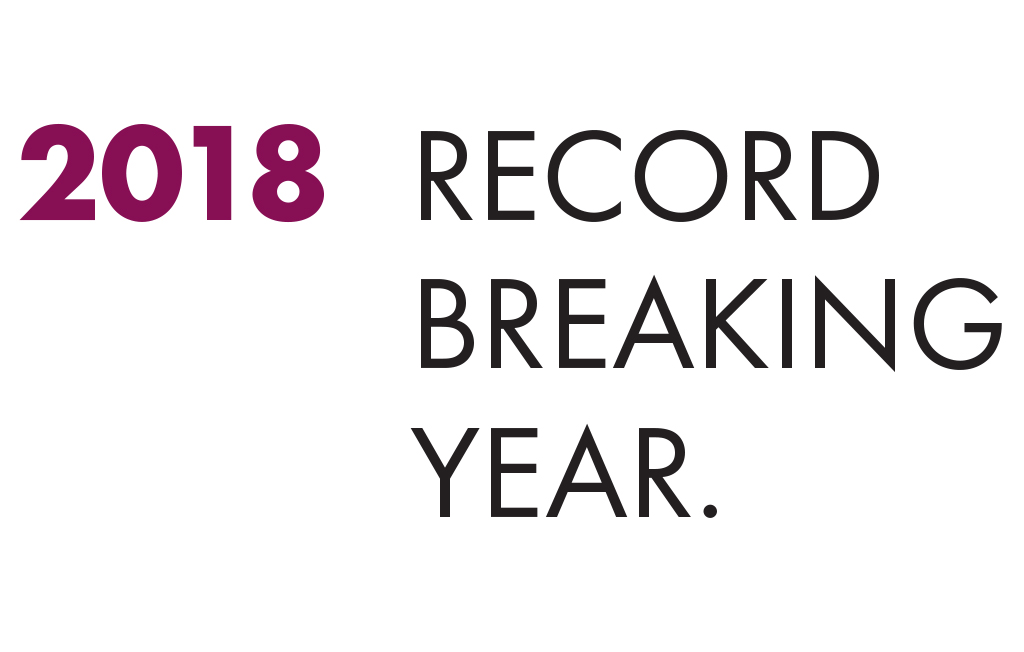 Thursday, February 7, 2019
MJP Strategic Communications
Oppidan celebrates record breaking year in 2018
105 percent increase in activity year-over-year
Minneapolis, Minn. – (February 5, 2019) – Oppidan Investment Company, a national property development firm headquartered in Excelsior, Minn., experienced a 105 percent increase in activity year-over-year, including transactions valued over $450M from 80 projects covering 4.9 million square feet in 29 states. Oppidan's build-to-suit activity was also strong in 2018 with 19 projects and 1.1 million SF in 14 states.
Since 1991, Oppidan has continued to make its mark in all facets of the commercial development industry, working with clients such as Duluth Trading Company, Watermark Retirement Communities, Northern Tool + Equipment, ABRA Auto, Cub Foods, Data Centers and more.
Notable Minnesota projects in 2018 include:
To match this growth, Oppidan made notable additions to its team in 2018, including hiring Blake Hastings as President.
"In my first 90 days at Oppidan, it has been amazing to see our talented team provide great outcomes for our clients," said Blake Hastings, Oppidan President.
"Senior housing, retail, mixed use and market rate apartments will continue to be our focus in 2019 and we expect another strong year ahead given the substantial growth potential in each of these areas," said Joe Ryan, Oppidan CEO and Owner. "With projects spanning the United States, Oppidan is making its mark in everything from development and construction to project management by offering superior service and delivering outstanding results."
For more information, visit: Oppidan | About