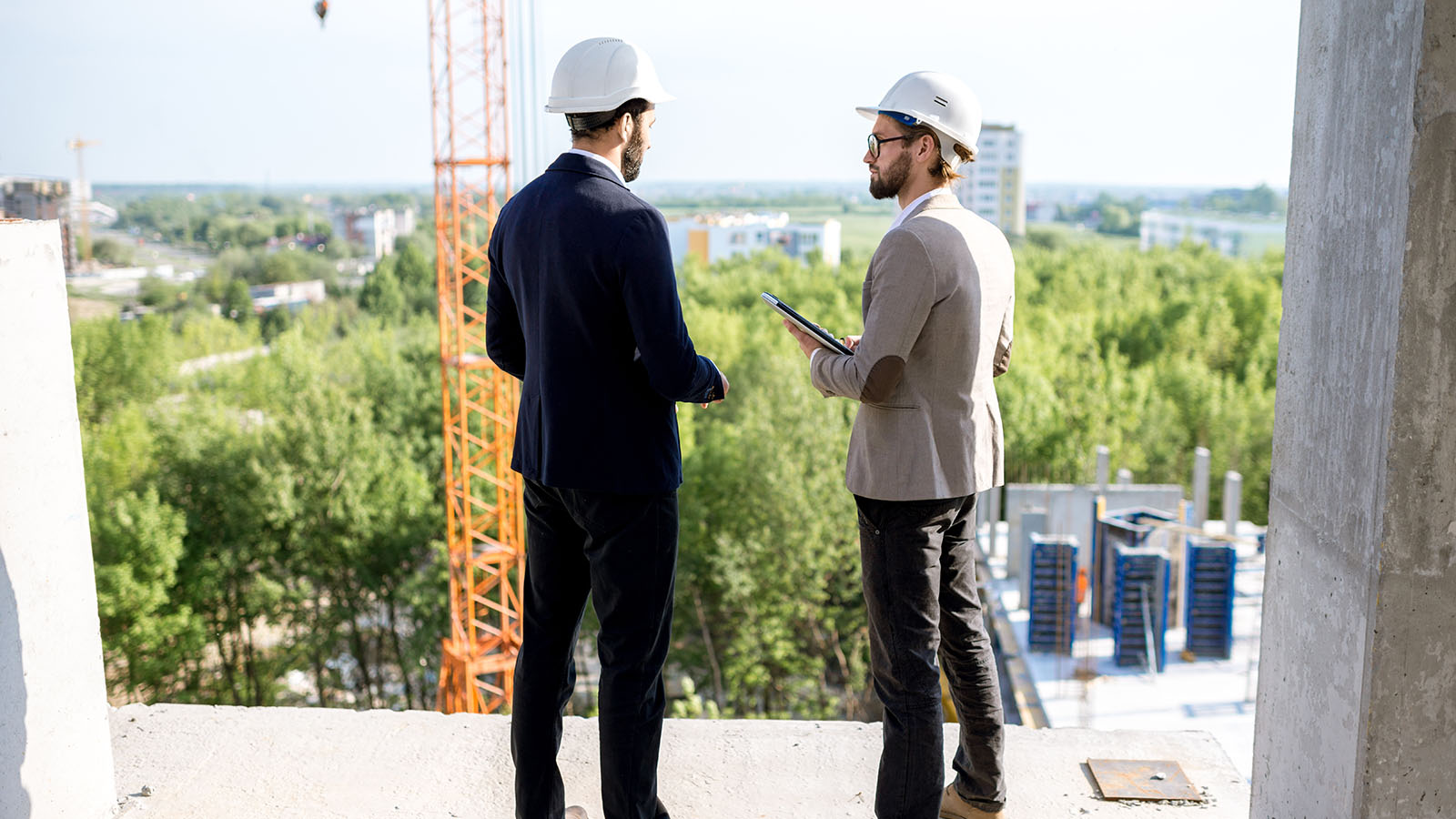 Development
Our "open book" development approach gives our clients full control of the project, leaving Oppidan with all the risk, and our clients with the lowest possible costs.
Our uniquely skilled team can work with you on site selection and acquisition on a national basis, as well as pre-development cost analysis, architectural and contractor management, entitlement and financing.
For clients that prefer to own their facility, we can develop and structure the project for you on a fee basis.
Oppidan can take care of your development needs, nationwide, for any type of facility.
Services