University of Minnesota Alumni Association
Through the partnership, the Alumni Association is providing all residents of The Pillars of Prospect Park Life Memberships that unlock a wide variety of campus benefits, experiences, special invites to Alumni Association events, travel opportunities and so much more.
Unique to this community will be its intergenerational programming. The "grandfriends" who live in the community will have meaningful opportunities to engage with the younger daycare children through play and activities. Additionally, its proximity to the University of Minnesota will allow special collaborations with University students, including learning, research, internships and career opportunities related to senior living and health care as well.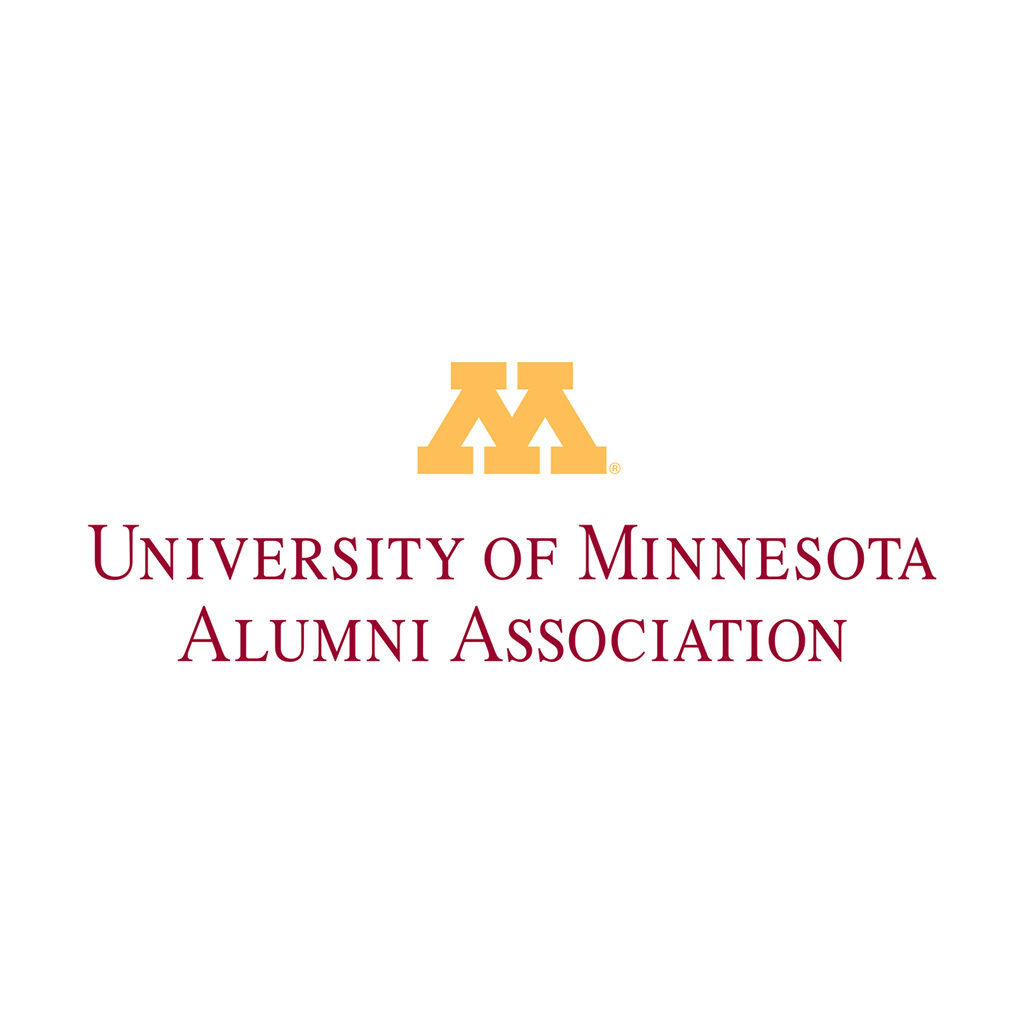 University of Minnesota Alumni Association