U of M alumni group teams with Oppidan, Ebenezer on Prospect Park senior housing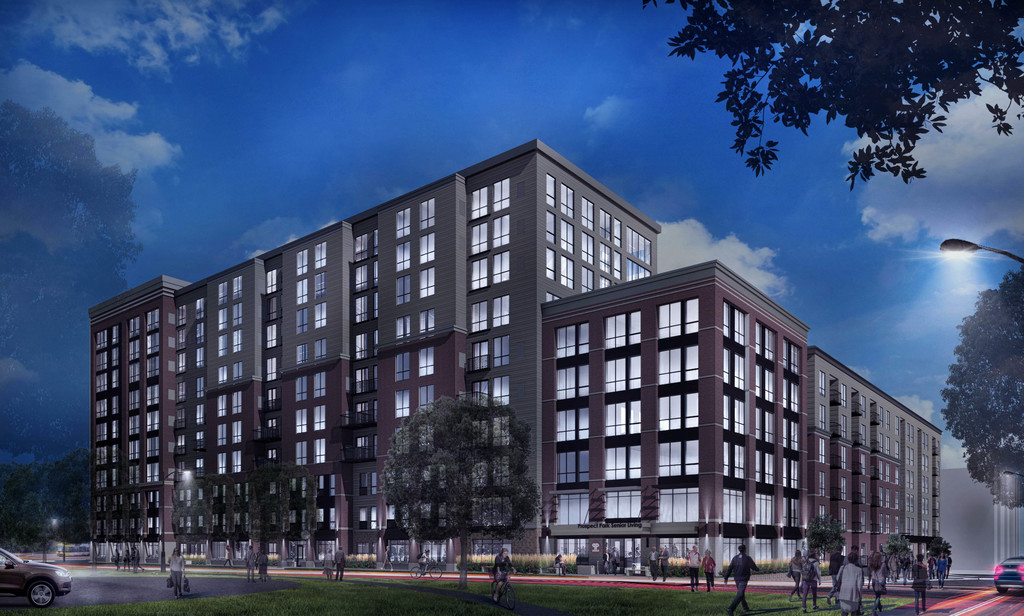 U of M alumni group teams with Oppidan, Ebenezer on Prospect Park senior housing
The University of Minnesota Alumni Association is partnering with two companies on a new $85 million senior living center near campus, aiming to give residents another taste of the "U of M lifestyle."
Finance & Commerce reports on the announcement by the alumni group on its team-up with Excelsior-based Oppidan, the developer of the 283-unit Pillars of Prospect Park, and Ebenezer Management Services, the Fairview Health Services unit that will run the center.
It's long been expected that the Pillars project would have some tie-in to the nearby university. The Business Journal had reported last year that Oppidan met with the University of Minnesota Alumni Association, nursing school and other groups, with the goal of fostering collaboration between the campus and senior center.
Residents at Pillars will receive a lifetime membership in the alumni association, which carries with it discounts to U of M events and access to special events. Officials also expect to build out other links, such as working with students on research and internships.
Twin Cities Largest Senior Living Operators
Ranked by Total units in metro area