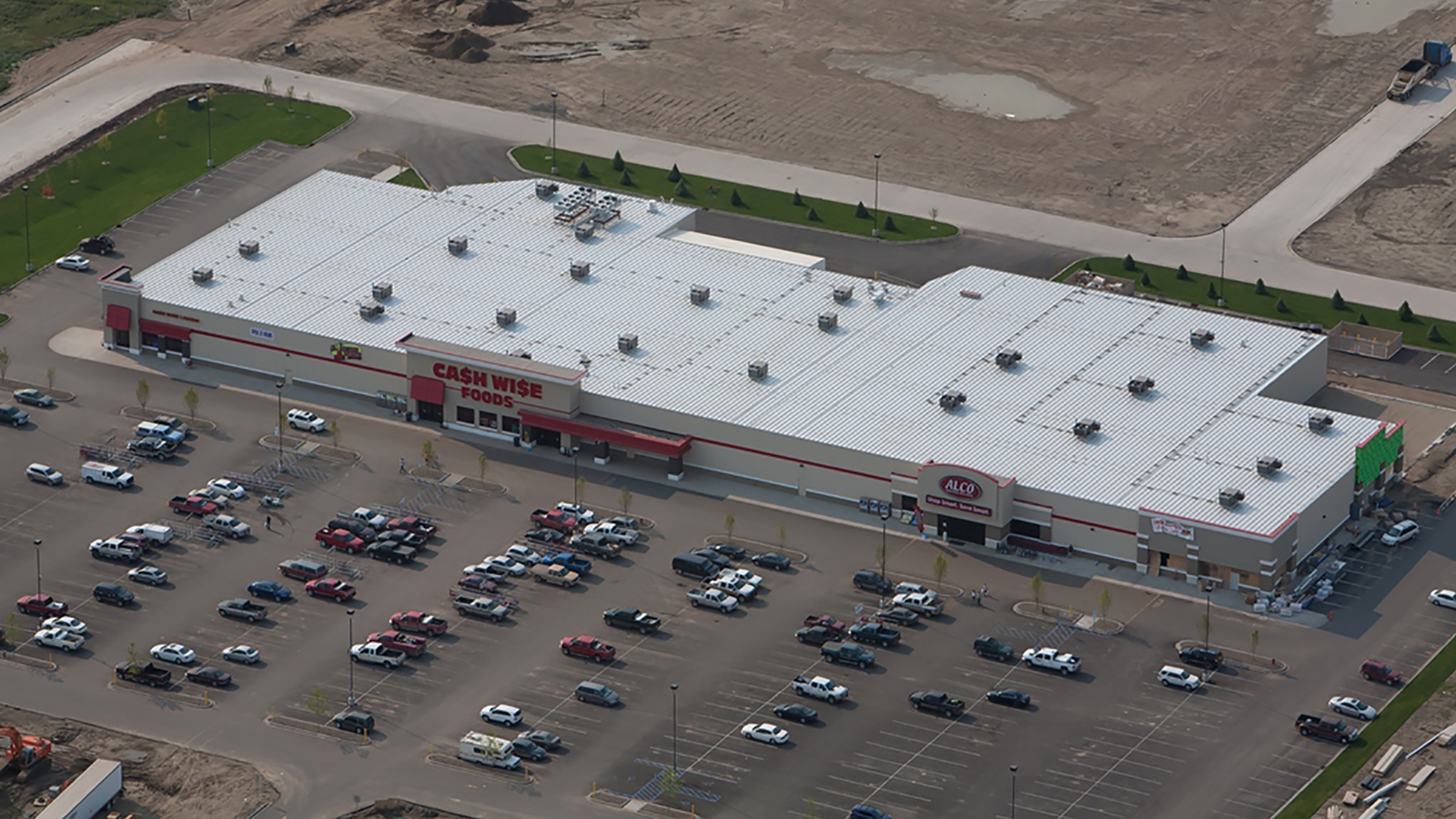 Watford Plaza - Watford, ND
Oppidan developed a 120,000 SF commercial shopping center, known as Watford Plaza, on 12 acres of land in Watford City, ND. Tenants are Cash Wise Grocery, Cash Wise Liquor, ALCO Z Wireless, Happy Rice Buffet, Red Wing Shoes, and an Oppidan Business Office. The center opened July of 2013.
Oppidan continued development on an outlot within Watford Plaza consisting of 10,000 SF. Tenants are Taco Johns, American Smoke Wagon, Verizon, Mail Box Solutions, Total Nutrition and Saddle Up. All businesses are open for business.
Type / Area
Retail - 12.00 ac. - 120,000 sq. ft.
Live Cameras
Groups