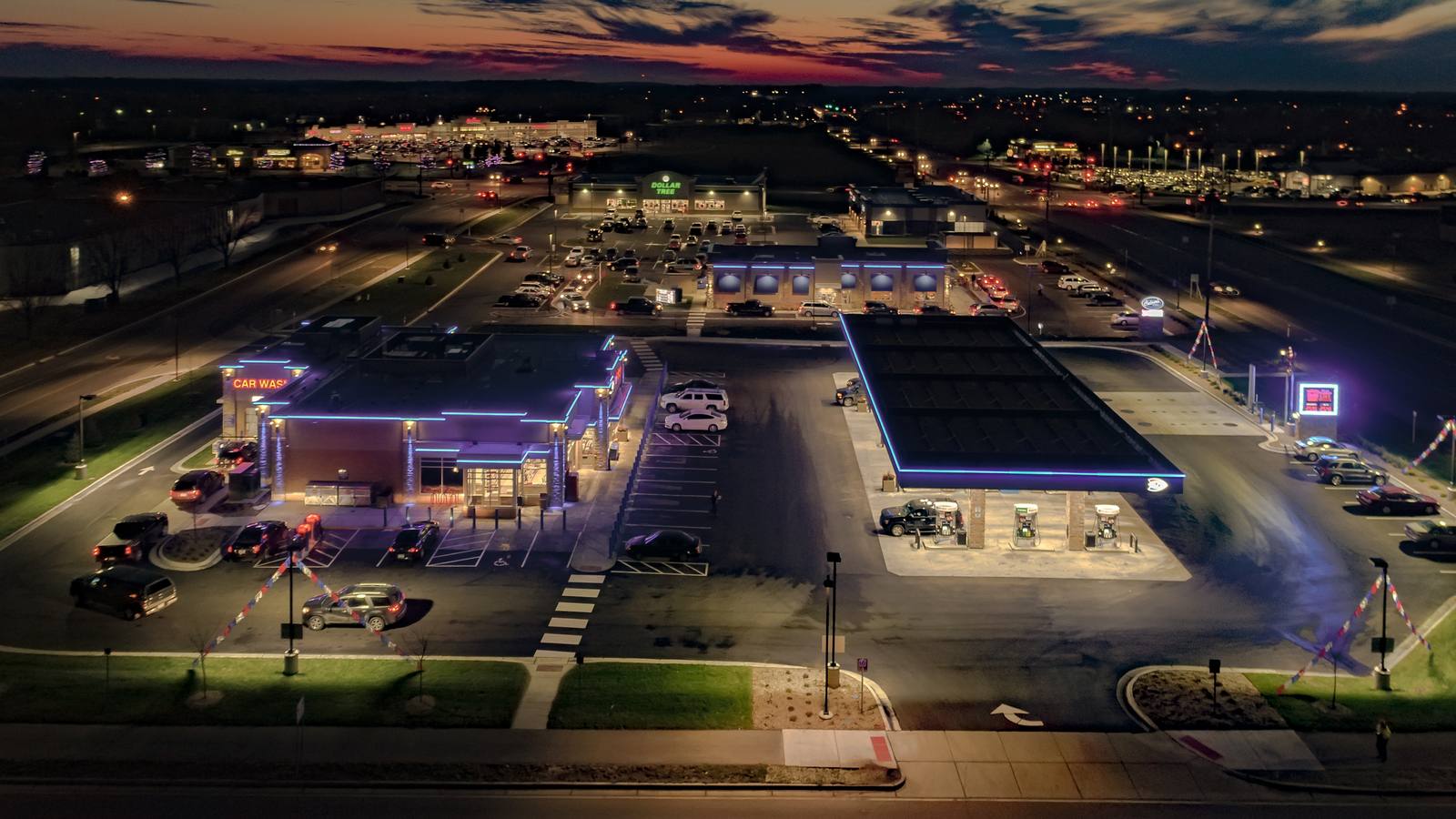 Waconia Retail Center - Waconia, MN
Oppidan developed a 48,897 sq. ft. retail center in Waconia, MN located at the corner of MN-5 and MN-10, just south of Ridgeview Medical Center. Waconia Crossing consists of a Dollar Tree, Culver's, AT&T, Starbucks, Sports Clips, and Holiday Gas Station.
Two spaces (2,195 SF total) are still available! Call 952-294-0353 for more information.
Type / Area
Retail - 12.50 ac. - 48,897 sq. ft.
Groups
Waconia Retail Center Photos