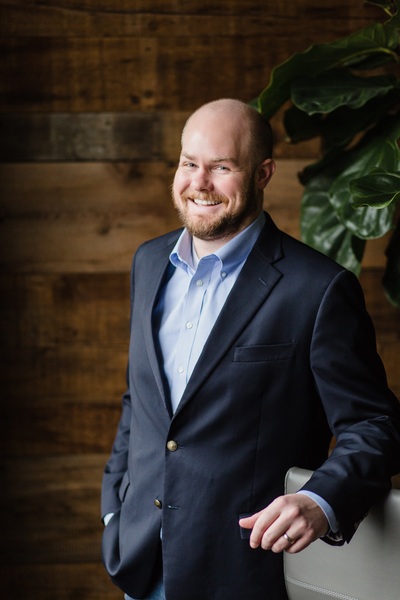 In his role as Developer, Tom helps clients achieve their growth and expansion goals. He understands his clients' needs and values and develops plans that ensure their success. Tom also works closely with his clients to guide them through site selection, city processes and lease negotiations as well as manages land purchases and sales.
Prior to joining Oppidan in 2013, Tom was a buyer and planner for Ultra Green, Inc.
Tom holds a Bachelor of Arts degree in Management from the University of St. John's as well as a Master of Science degree in Commercial Real Estate. He is a member of the Minnesota Shopping Center Association and the International Council of Shopping Centers.