2021 NextGens to Watch: An Entrepreneurial Spark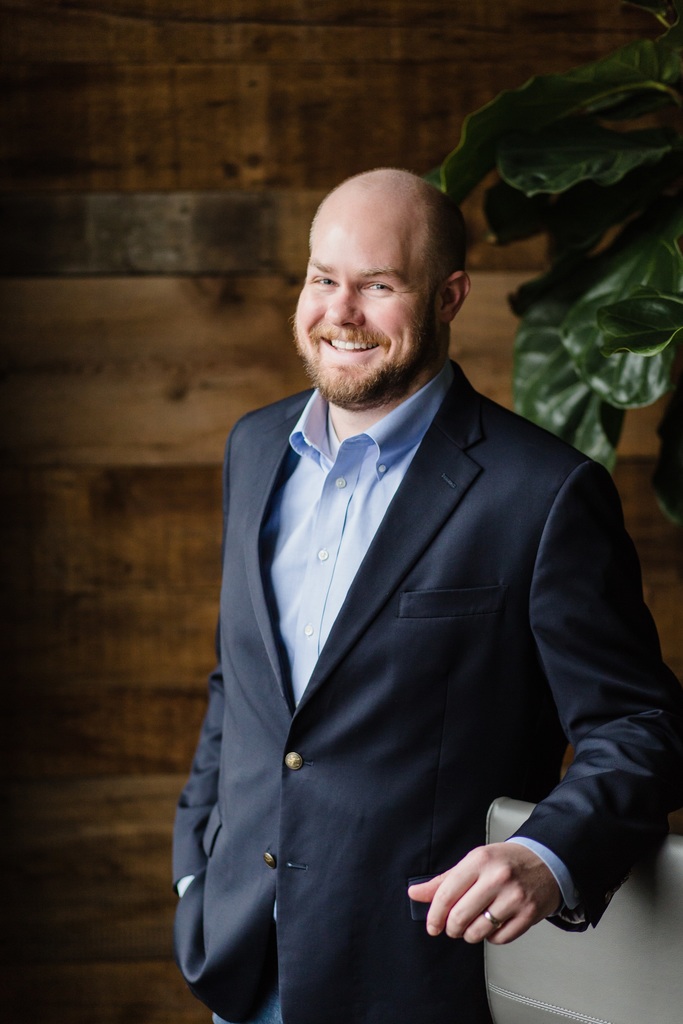 2021 NextGens to Watch: An Entrepreneurial Spark
If you aspire to pass your business down from generation to generation, you need a product or service in high demand, a strategic plan to achieve manageable growth, and effective sales and marketing to tell the world about your offerings. But none of this is enough. You also need a capable next generation who will responsibly steward the enterprise.
The NextGens featured here have that essential element: the entrepreneurial spark to grow their family businesses and carry them forward into the future.
These 29 rising stars are a varied group, representing the second through the fifth generations of their family. Some of their family businesses operate out of a single facility; others have hundreds of locations. Some joined their family firm right out of school; others spent years working elsewhere before coming to work for their families. Some grew up thinking they'd never work in their family business; for others, joining the family firm was a lifelong dream.
Some of them work on the farm. Others sit at a desk. Some are leaders in family governance. Others' families are too small to need much governance right now.
They are learning from their elders but also teaching them.
Meet our NextGens to Watch Class of 2021.
---
TOM RYAN, 34
Oppidan Investment Company, Excelsior, Minn.
Tom is a second-generation member of his family's real estate development company. He works alongside his father, brother, sister, brother-in-law and other employees.
As vice president of people and culture, Tom is responsible for maintaining the Oppidan culture among its 37 employees in three locations across the United States.
Tom joined Oppidan in 2013 as a developer. In 2019 Oppidan saw the need for an internal H.R. role, and Tom pivoted his focus to fulfill that need.
Tom holds a bachelor of arts degree in management from St. John's University as well as a master of science degree in commercial real estate from the University of St. Thomas. He also earned a degree from Cornell University in human resource management.
"He and his family hold regular family meetings where they've created a family mission and values statements," says Jon Keimig, director of the University of St. Thomas Family Business Center. "He's big on appropriate family business communication — enough that I brought him in as a speaker on the topic of family communication strategies in our center. Tom leads by example with charitable engagements his family supports through the business."
"Simply put, I love working at Oppidan," Tom says. "My father started this company in 1991, so I was able to watch the company grow as I grew through my childhood. It has always been an exciting thought to me that I might one day work at Oppidan, but I never thought I would be here in the role that I am in today.
"As VP of people and culture, I run the H.R. function of our business, as well as making sure we are maintaining the family atmosphere we have created and hold so important."
That atmosphere extends to all members of the Oppidan team, not just immediate family members, he notes. "Everyone here is a part of and additive to the strong culture we have here. It is truly an honor to work here at Oppidan."