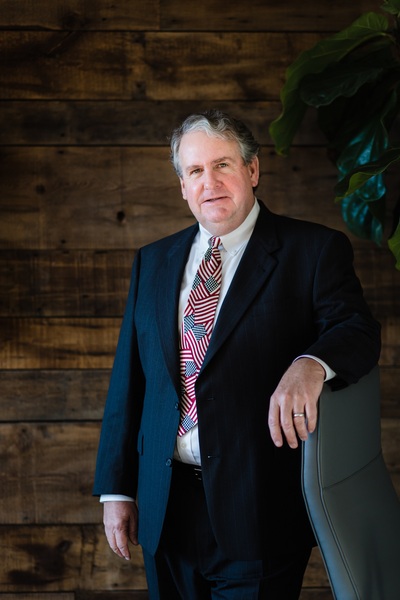 Joe Ryan
In 1991, Joseph H. Ryan founded Oppidan Investment Company, a national property development firm offering a full range of real estate services. Oppidan is now a leader in the merchant real estate development industry because of a simple philosophy Joe established, "Deliver Value". In his 27 years as president, Joe has assisted in developing over $3.0 billion in real estate, serviced over 150 clients including Duluth Trading Company, Wells Fargo, Goodwill, Orchard Supply Hardware, and many more. In total, he has completed over 420 projects in 35 states with space more than 15.8 million square feet. In addition, Oppidan services asset management, brokerage, and LEED.
Prior to the establishment of Oppidan, Joe was a shareholding partner of REI, Limited, and directed the operation of the Richard Ellis, Inc. office in Minneapolis. Joe was also Vice President – Asset Management of St. Paul Properties, Inc. where he was responsible for office, industrial, retail, and apartment properties throughout the United States valued nearly $300 million.
Joe is a graduate of St. Thomas University where he received both a Bachelor of Science in Business Administration and a Master of Business Finance.