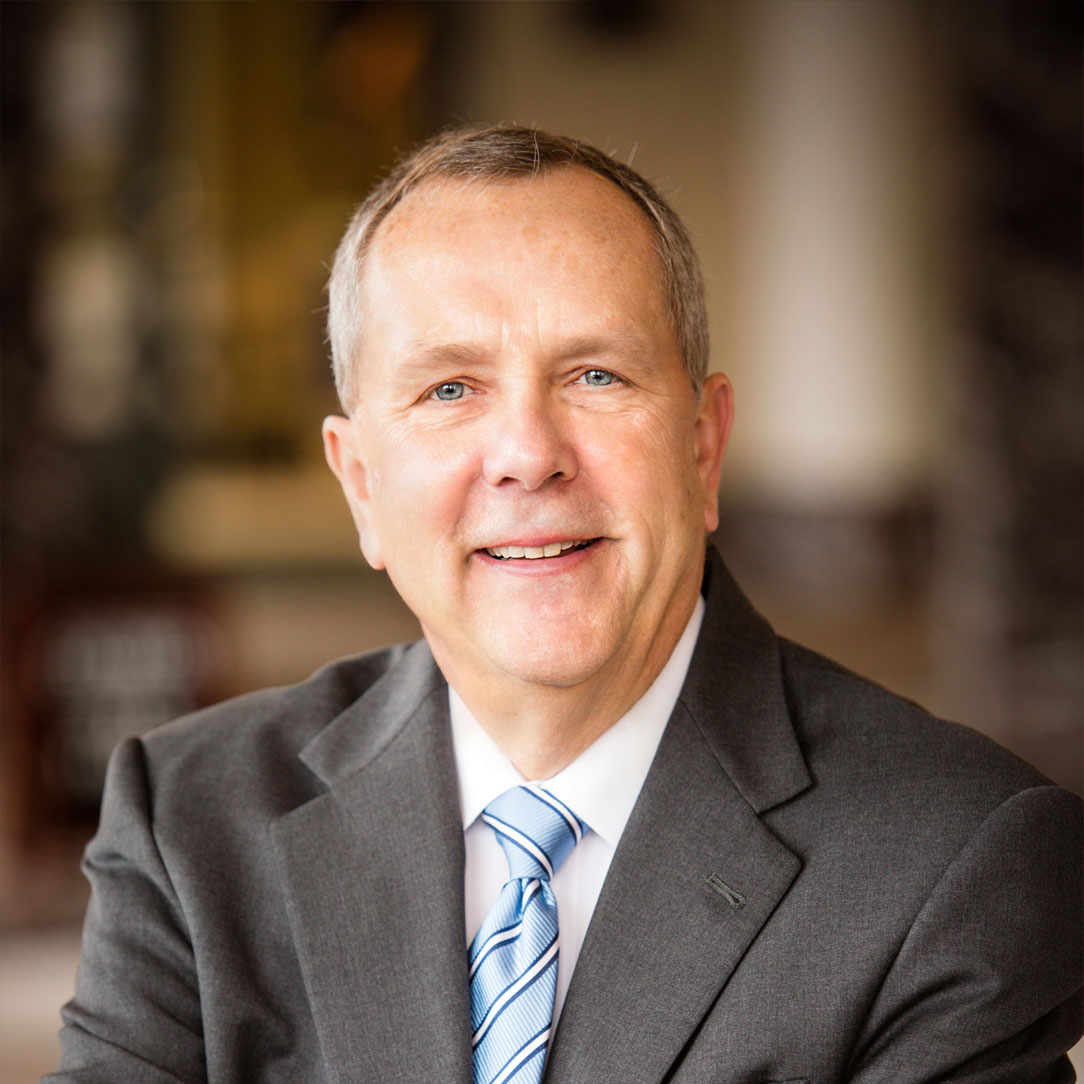 Tom Holtz is currently the Executive Vice President of CBRE. From 1979 to 1989, Tom led significant Office Leasing Assignments including: One Corporate Center, Minnesota Center, International Center, and AT&T Tower. In 1989 Tom was one of the Founding members of the National CBRE Institutional Properties Group and today, is locally partnered with Ryan Watts, Judd Welliver and Sonja Dusil. The Minneapolis Investment team specializes in the sale of major investment transactions for single and multi tenant office and industrial properties nationally. This team has closed approximately $11 billion dollars of investment transactions nationally including the largest office building sale of City Center for $315 million in 2016.
Prior to CBRE, Holtz was Commercial Lending Officer and a part of the Banco Management Training Program at Norwest Bancorporation (now Wells Fargo).
Tom holds a Bachelor of Arts in Economics from the University of Minnesota. He is also a part of many associations, including: American Banker's Association, National Commercial Lending School, University of Oklahoma and Managers Program, University of Michigan. Holtz is also a Certified Commercial Investment Member (CCIM).