Pete Carbonneau
Associate Developer Pete Carbonneau is responsible for managing all aspects of the development process from site acquisition, entitlement, and site development, including design, permitting and construction. Pete's focus is on Oppidan's industrial, retail and multifamily developments.
Prior to joining Oppidan in 2022, Pete was a senior associate at Colliers MSP Investment Services Group, where he focused on the full spectrum of single and multi-tenant office and industrial acquisitions, dispositions, and equity-raise opportunities for both private and institutional clients.
Pete has a Bachelor of Arts in Finance from the University of St. Thomas. He's also a member of NAIOP.
When he's not at work, Pete enjoys hockey, golf, lacrosse and volunteering at Mount Olivet Church.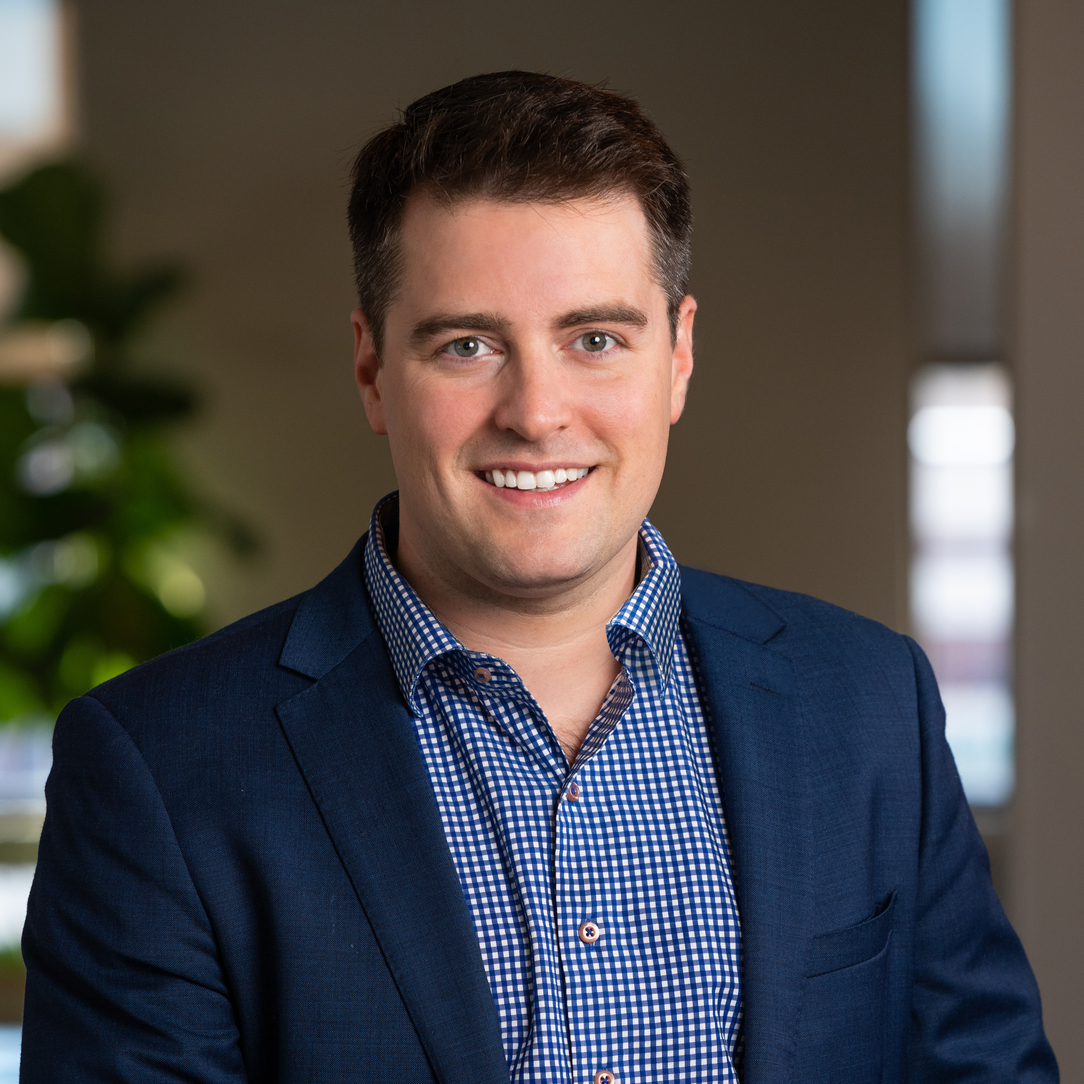 Pete Carbonneau
Title
Associate Developer