Michelle Riedel
Since joining Oppidan in 2011, Michelle has been making an impact on Oppidan's senior living communities. As Oppidan's Senior Housing Associate, Michelle works closely with the development team to create beautiful senior housing communities, using her knowledge of past designs to create better products for the future. In this role, she aides in all aspects of the Senior housing operations (leasing, marketing, day to day operations, special projects) and senior housing new development design coordination.
Michelle graduated from Augsburg College in 2009 with a Bachelor of Arts in Media Writing. She is a member of the Minnesota Shopping Center Association and the International Council of Shopping Centers. Michelle also volunteers with the Alzheimer's Association Purple Gala committee.
When Michelle isn't at work, she enjoys being active outdoors at the lake and spending her time hiking, curling and traveling.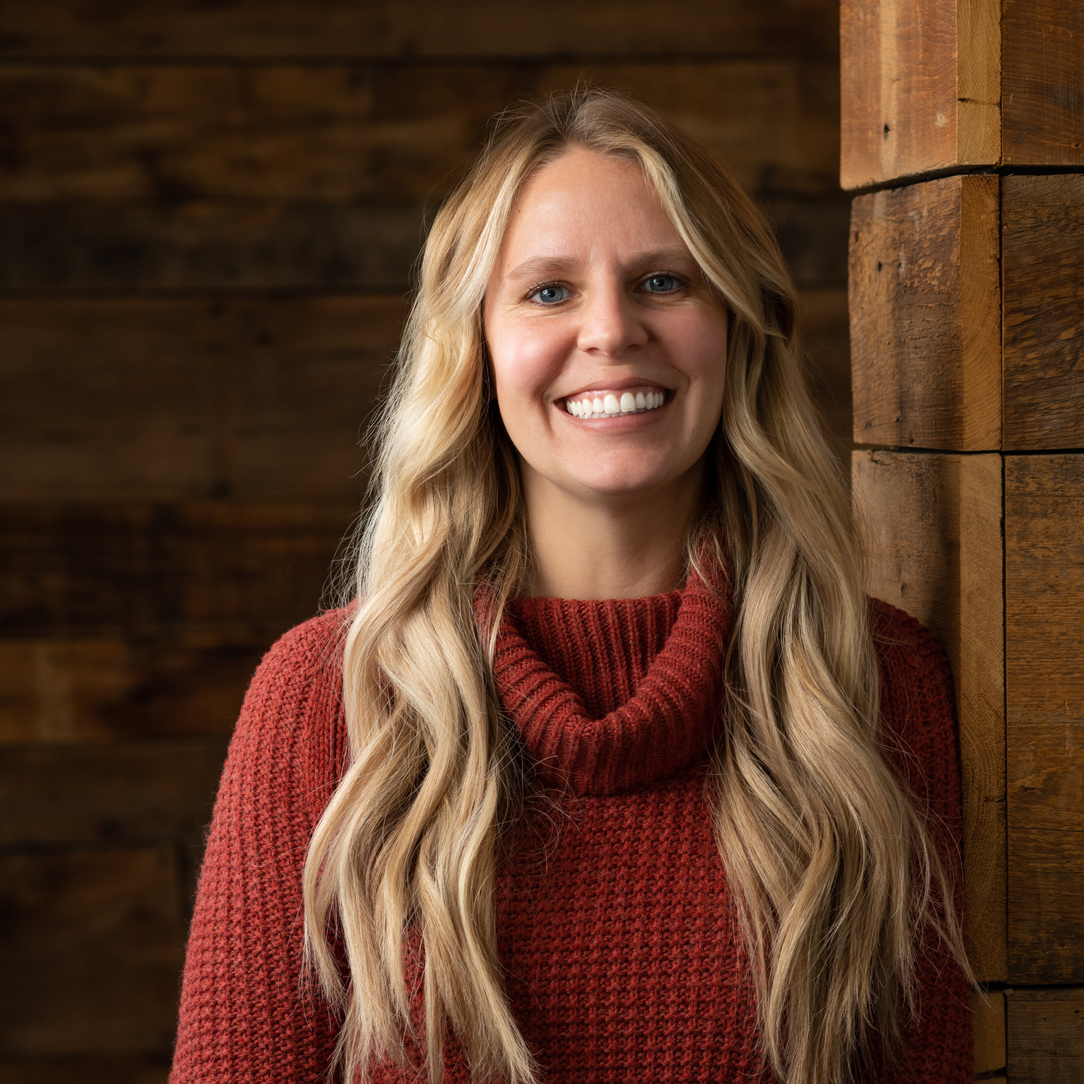 Michelle Riedel
Title
Residential Design and Services Integrator
LinkedIn