Marlee Benson
Marlee joined the Oppidan team as construction manager in 2022, where she's responsible for managing all aspects of the construction project from inception through completion. Marlee directs the design development and manages the oversight of general contractors during construction.
Prior to this, Marlee was a project manager for RJM Construction, where she worked in the healthcare market.
Marlee graduated with a Bachelor of Science Degree in Business Administration in Real Estate and Construction Management with an emphasis in property development from the University of Denver.
Marlee is a member of MNCREW and has served as co-chair of the mentorship program and education and leadership committee. In her spare time, she's active as a Professional Advisory Board Member for the Momentum program at Minnetonka High School, a program that helps students discover post-secondary options other than college. She grew up ski racing at Buck Hill and now coaches the Minnetonka High School alpine ski racing team. When she's not cruising down the hills in the snow, you can find her cross-country mountain bike racing, wake surfing, waterskiing and trap shooting.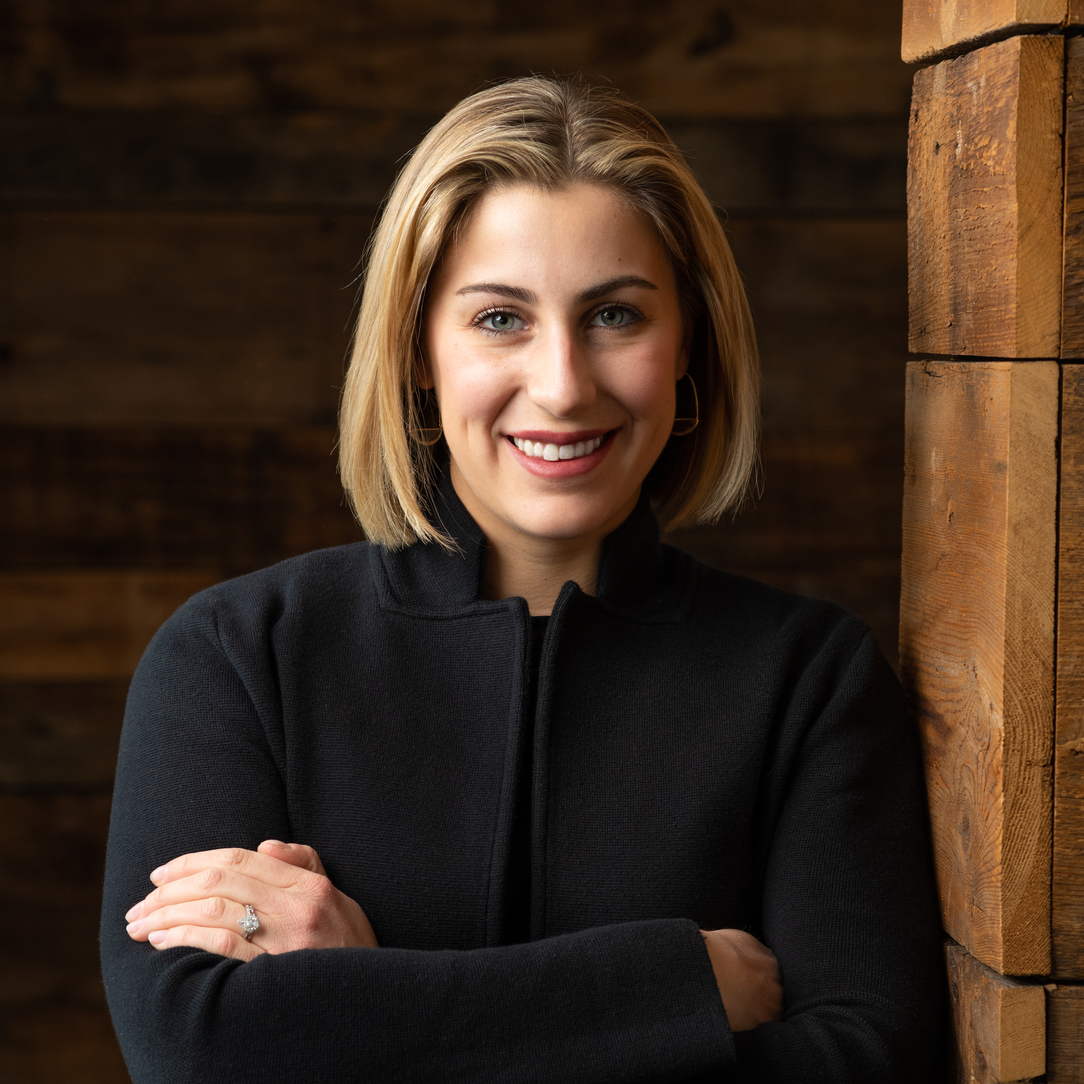 Marlee Benson
Title
Construction Manager
LinkedIn