Joe Hughes
Joe joined Oppidan in 2014 and is the Vice President of Senior and Multifamily Construction. His responsibilities include oversight of Senior and Multifamily construction projects across the country. Joe leads architectural/engineering/construction teams through design and construction and guides Oppidan project teams from development/preconstruction to turnover and closeout.
Prior to joining Oppidan, Joe was a Project Manager with Ryan Companies, US Inc. He has extensive Design Build Project experience in office, retail, industrial, and hospitality.
Joe earned his Bachelor of Science degree in Construction Management from the University of Minnesota. When he isn't at work, Joe stays busy with his four children who are active in youth sports.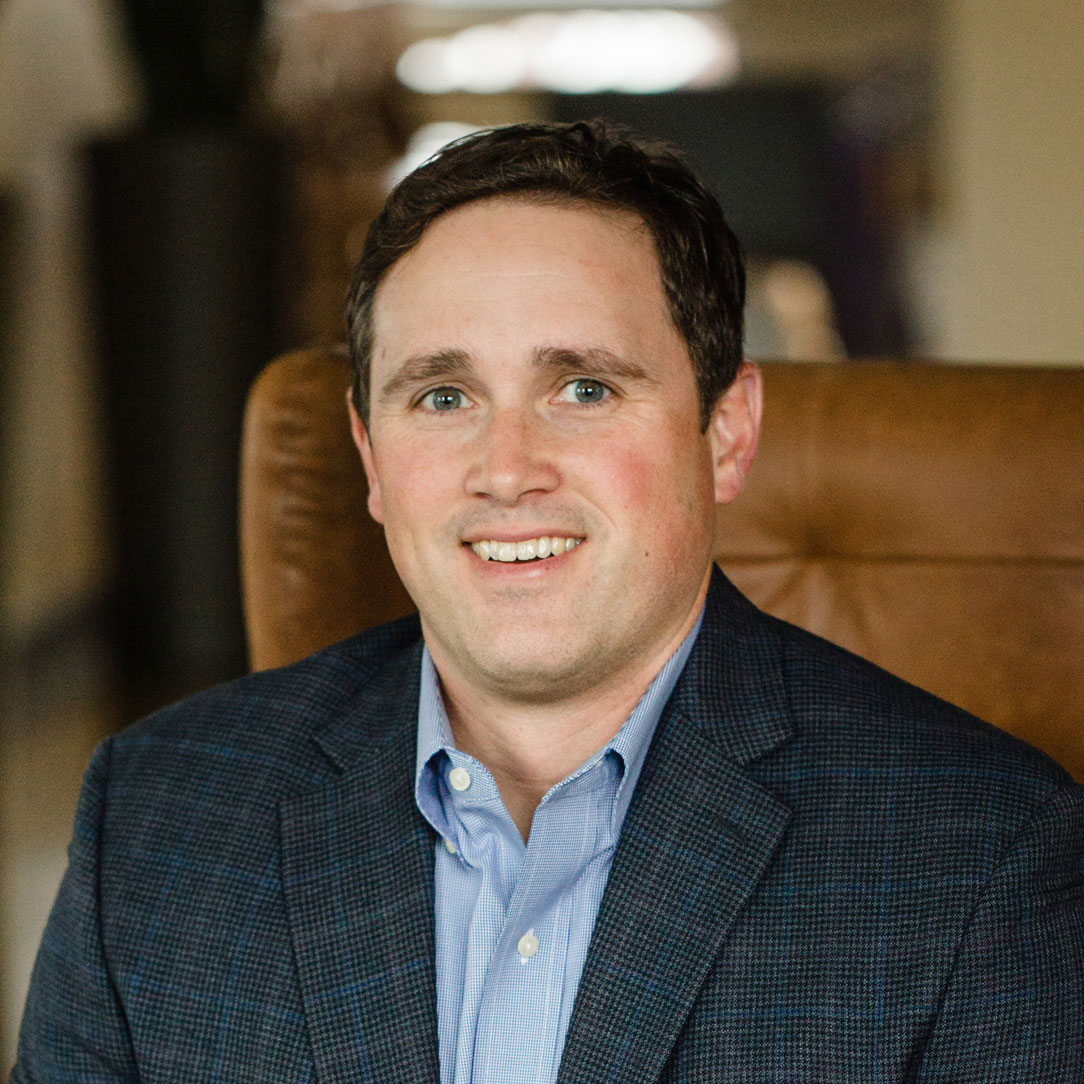 Joe Hughes
Title
VP of Senior & Multifamily Construction