Jamie Korzan
As Vice President of Investor Relations, Jamie is responsible for helping position the company for financial success by building and maintaining exemplary communications between Oppidan and its investors. She is a single point of contact for Oppidan partners and investors while managing and creating all monthly report packages and annual reports. Jamie plays an important role throughout the development and operations of Oppidan's senior housing communities, multifamily and data center projects.
Jamie joined Oppidan in 2018 and she's been active in the real estate industry since 2003. She started in residential real estate at Edina Realty and transitioned to commercial real estate at Carlson Real Estate. All of her roles have been in property or asset management.
Jamie is a member of NAIOP. She earned a Bachelor of Arts degree in English Literature from South Dakota State University and her MBA from Bethel University.
Jamie volunteers at Eagle Brook Church in Wayzata. When she isn't at work, Jamie participates in a bible study through her church. She loves being outdoors and reading in her spare time. Jamie's an avid concert goer and enjoys traveling.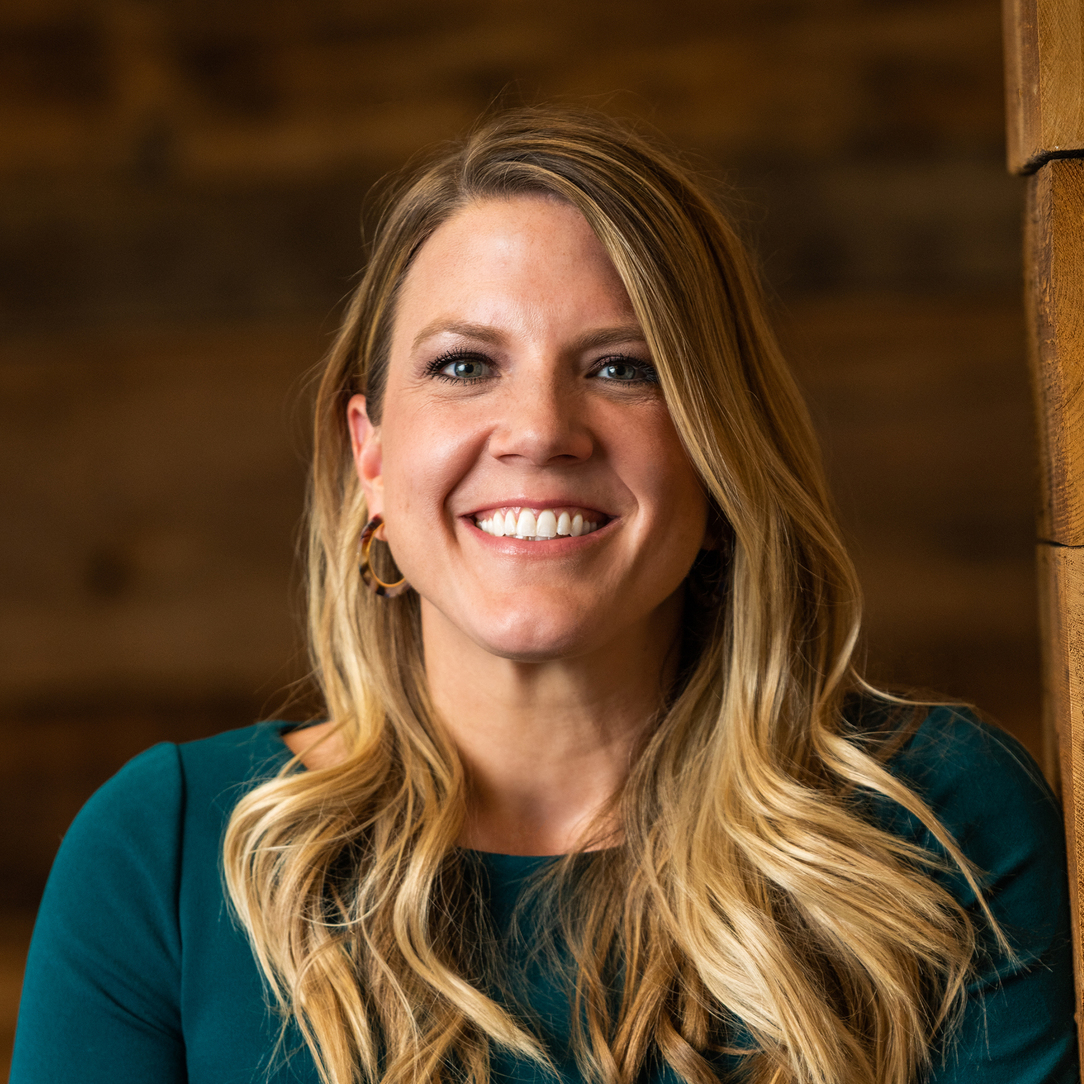 Jamie Korzan
Title
VP of Investment Relations
LinkedIn