Greg LaVere
Greg joined the Oppidan team in 2019 as a Construction Manager and is focused in the areas of multifamily, child care and retail. He manages the construction and technical budgets, maintains and grows existing client relationships, updates sage construction and technical line items, ensures quality and maintains the construction schedule. Greg also assists the Construction Head with proforma development and contract negotiations.
Prior to Oppidan, Greg spent five years running the national program at Buffalo Wild Wings as the Sr. Construction Manager. He was also the Construction Manager overseeing the execution of US Bank Stadium for Hammes Co. Sports Development. He's led cross-functional teams in the execution of special projects, remodels and new store construction as Construction Project Manager at Target Corporation.
Greg has a background in Electrical Design & Management at Dunwoody College of Technology as well as the Industrial Management Program at University of Wisconsin, Stout.
Greg enjoys the outdoors with his wife and kids. He especially enjoys ice fishing in the winter and mountain biking and camping in the summer.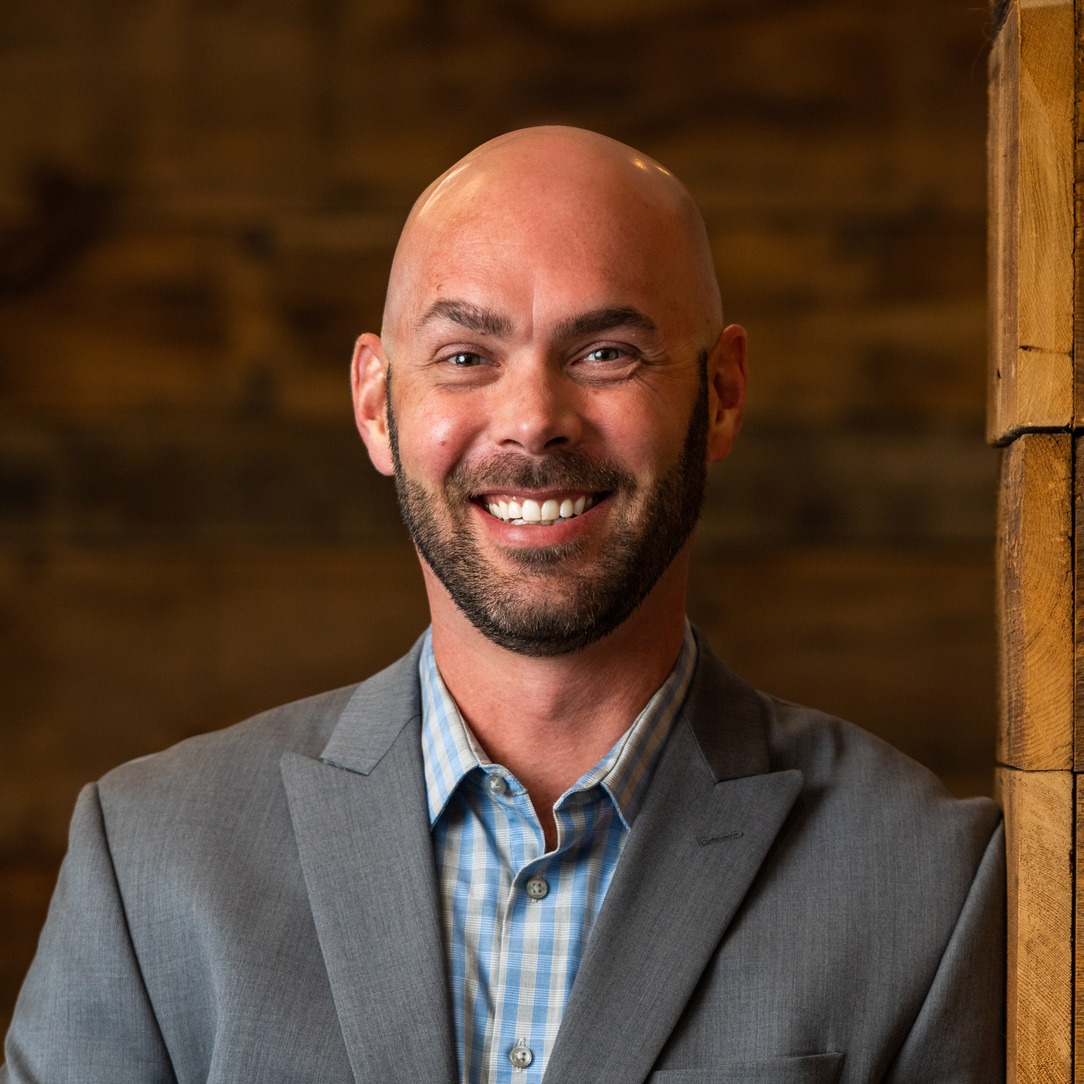 Greg LaVere
Title
Director of Construction
LinkedIn