Debbie Jergenson
As Staff Accountant, Debbie manages accounts payable, expense reporting, payroll, various human resources processes and other special projects.
Before joining the Oppidan team in 2018, Debbie was an integral part of the transition team for Beacon Bank's change to Alerus Financial. Debbie also worked as an executive assistant and human resource administrator for 19 years at Beacon Bank.
Debbie attended Hope College and enjoys birding and gardening in her free time.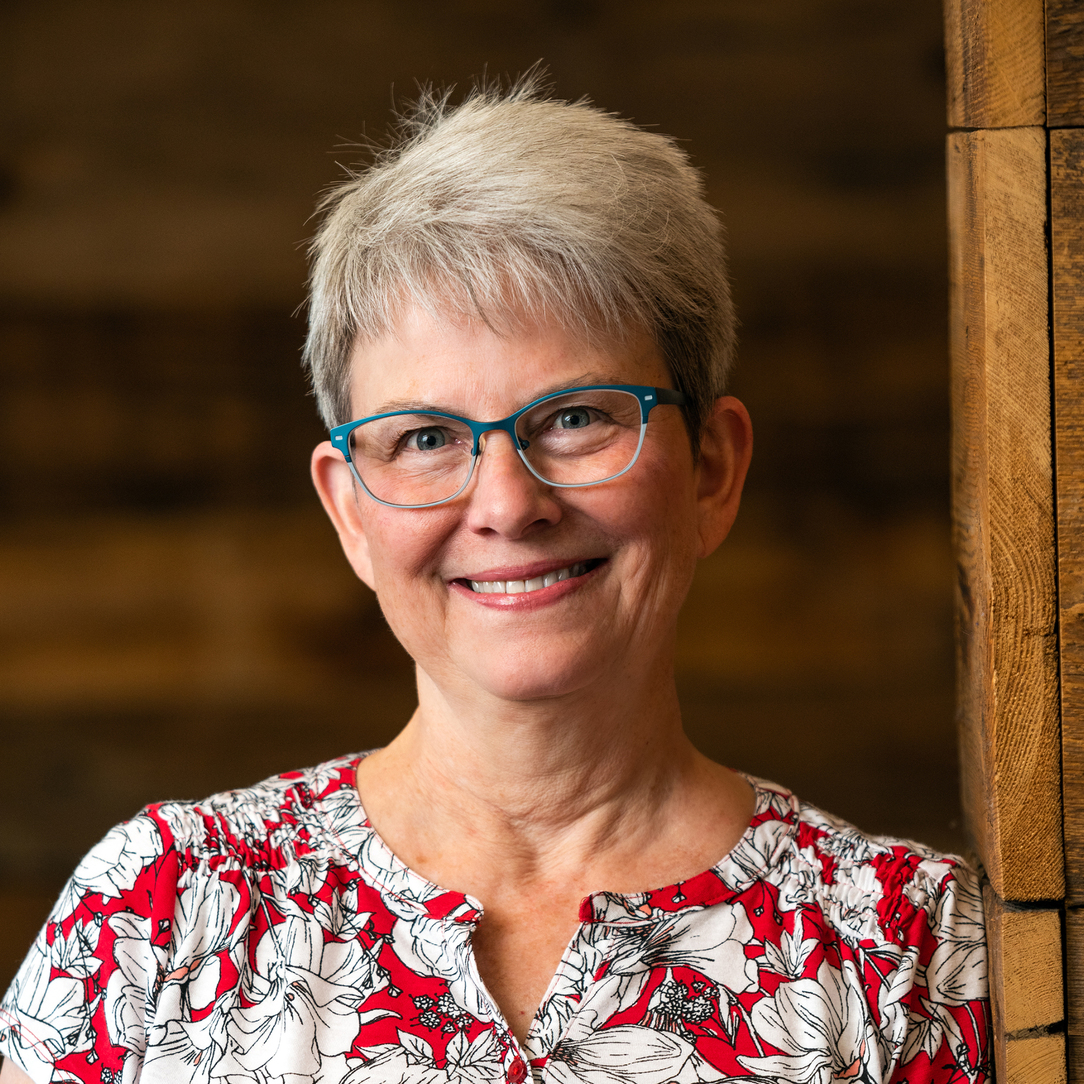 Debbie Jergenson
LinkedIn