David Scott
As Oppidan's Executive Vice President and Counsel, Dave guides Oppidan and its clients through the entire legal process. Dave specializes in acquisition, sale, financing, leasing and development of real estate assets between developers, investors and lenders. Dave's expertise with sophisticated real estate deal structures and his ability to quickly solve legal issues have been vital to Oppidan's success.
Prior to joining Oppidan in 2007, Dave was Associate Attorney at Morrison, Fenske & Sund, LLP. Dave's practice centered on the purchase, sale, development, leasing and financing of commercial real estate.
Dave received his Bachelor of Arts degree from Augustana College and his Juris Doctorate from Wake Forest University School of Law. Dave is a member of the Minnesota State Bar Association.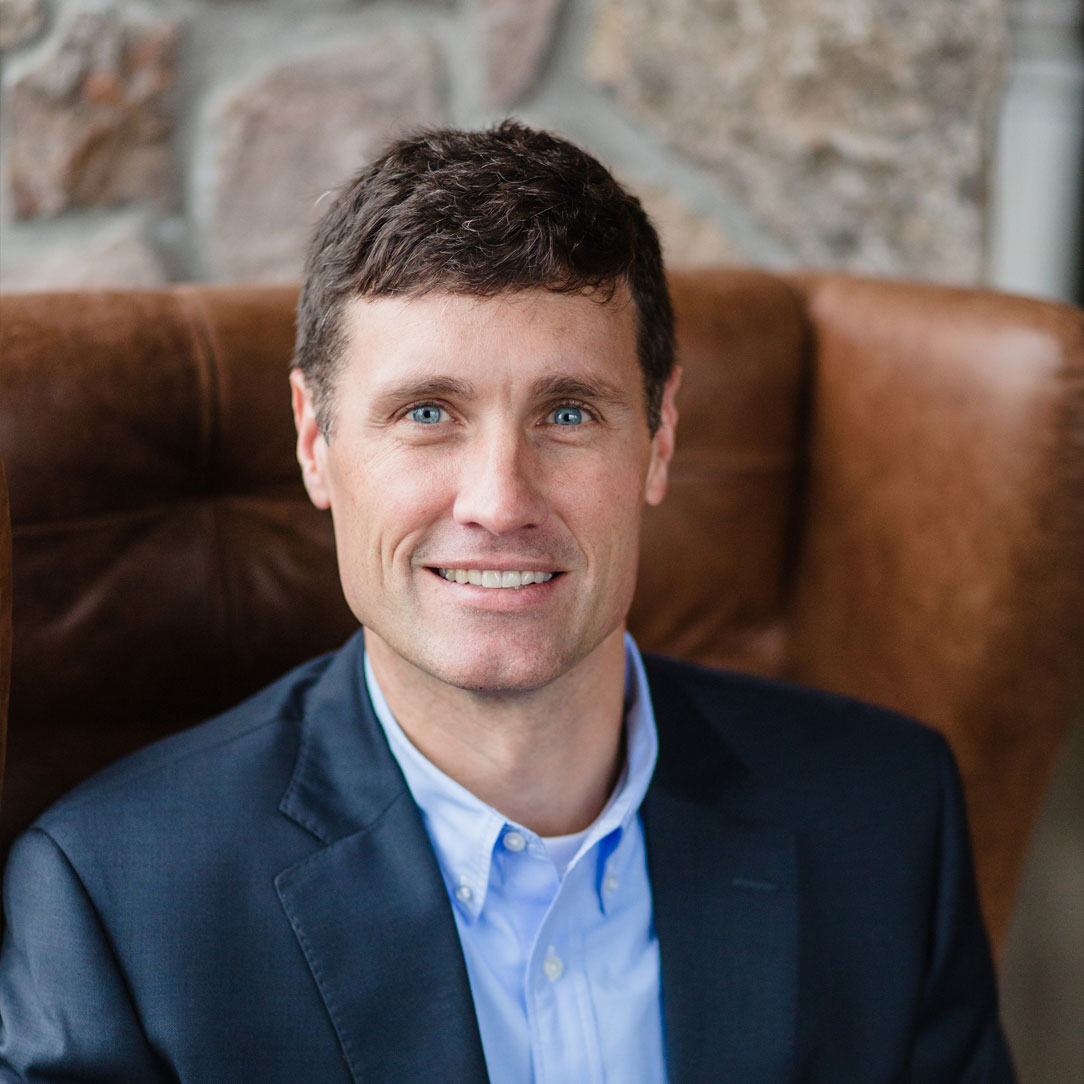 David Scott
Title
EVP and General Counsel
LinkedIn