Courtney Coble
In her role as Construction Manager, Courtney manages all aspects of the construction project from inception through completion. Her focus areas for Oppidan include multifamily and senior living projects, and she's based out of our North Carolina office.
Prior to joining Oppidan, Courtney was a Project Manager at Taft Construction Group, where she was responsible for construction project management on behalf of the general contractor for both multi-family and senior affordable housing sites. Courtney was also Director of Development at Raleigh Housing Authority where she oversaw the contracting and execution of all new construction, deferred maintenance and modernization projects throughout an inventory of more than 2,000 public housing and market rate units including multi-family, single family and commercial sites. Prior to that, Courtney was the Development Project Coordinator for Raleigh Housing Authority where she coordinated grant, construction, and real estate projects for the development department, including the reporting and administration of almost $3,000,000 in guaranteed Capital Fund and Replacement Housing Factor grants.
Courtney studied Political Science at College of Charleston. She enjoys fox hunting on horseback, traveling with her fiancé and enjoying time at the coast.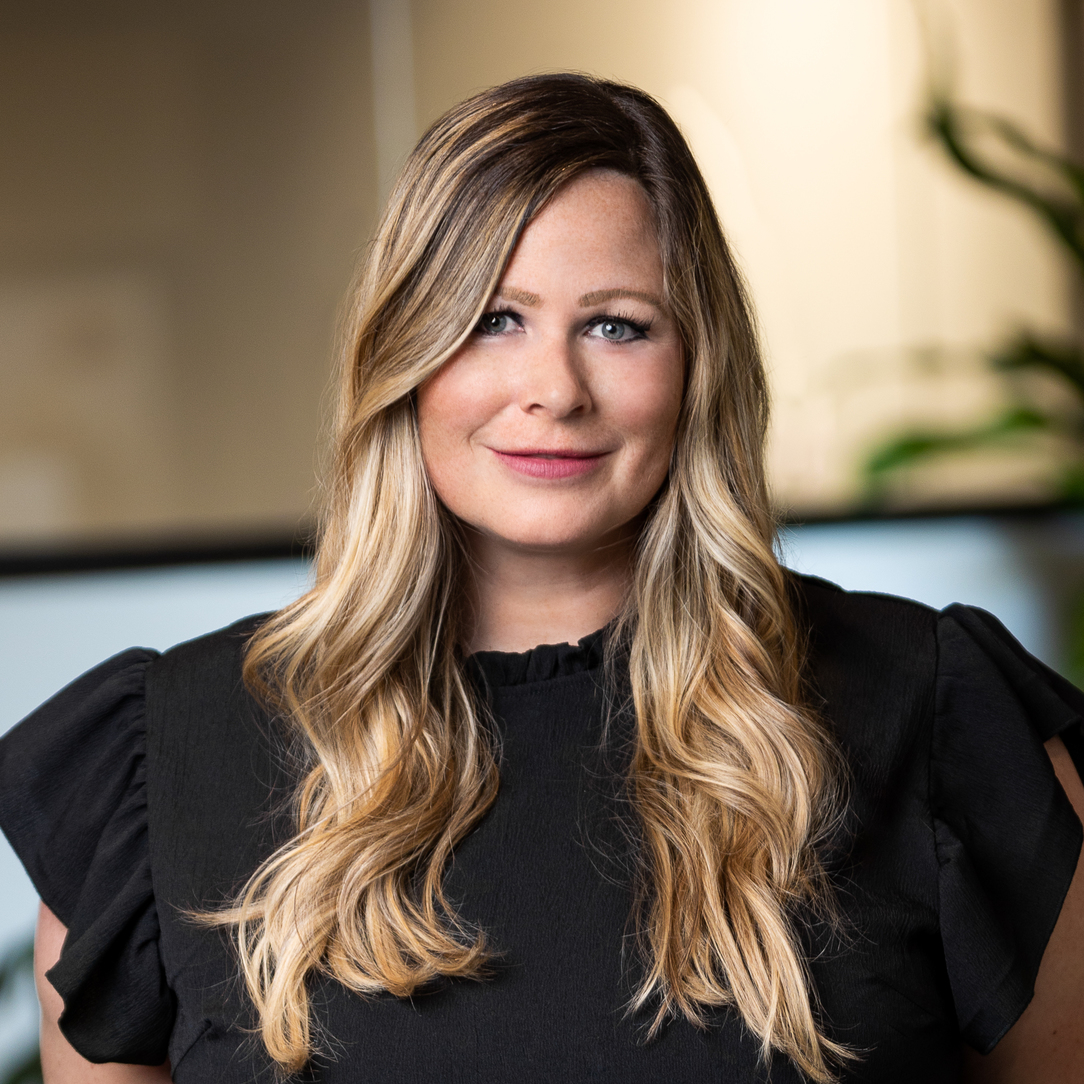 Courtney Coble
Title
Construction Manager