Carson Wilson
As Oppidan's Associate Developer, Carson is responsible for managing all aspects of the development process from site acquisition, entitlement, and site development, including design, permitting and construction. Carson will work on Oppidan's portfolio of industrial and multifamily developments.
Prior to joining Oppidan in 2022, Carson was a broker at NAI Tri Properties, where he focused on land and investment sales.
Carson has a Bachelor's degree in Business-Finance from the University of North Carolina at Wilmington.
Carson is active in his community and was a founding member of the Central Carolina Academy. He serves on the board of the Central Carolina Academy and the Central Carolina Community College Foundation. Outside of work, Carson enjoys spending time outdoors with his wife and two kids.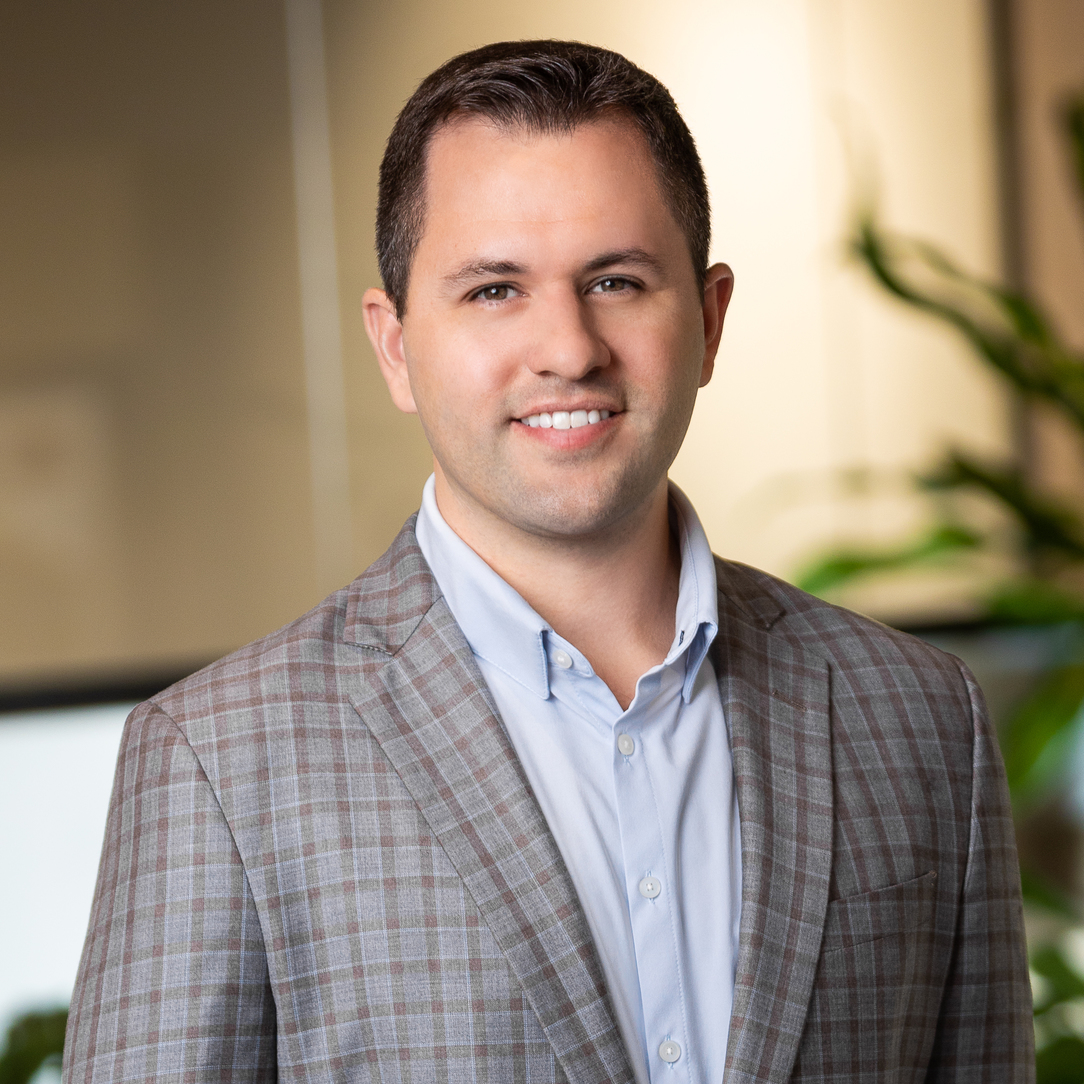 Carson Wilson
Title
Associate Developer