Brittany Bertrand
As Creative Director, Brittany is responsible for creating and maintaining the overall vision for the Oppidan brand while shaping brand standards. She oversees senior housing branding and community logo creation, social media and website management, all creative/marketing staff and creative assets, ad campaign creation and planning company advertisements.
Prior to joining Oppidan in 2017, Brittany was a Graphic Designer on the in-store signage team at Gander Mountain Corporate, where she was responsible for designing all visual print materials.
Brittany earned a Bachelor of Science degree in Graphic Communications with an emphasis in Graphic Design as well as a Photography minor from Carroll University, Waukesha WI.
When she isn't at work, Brittany enjoys photography, traveling, and attending local hockey games.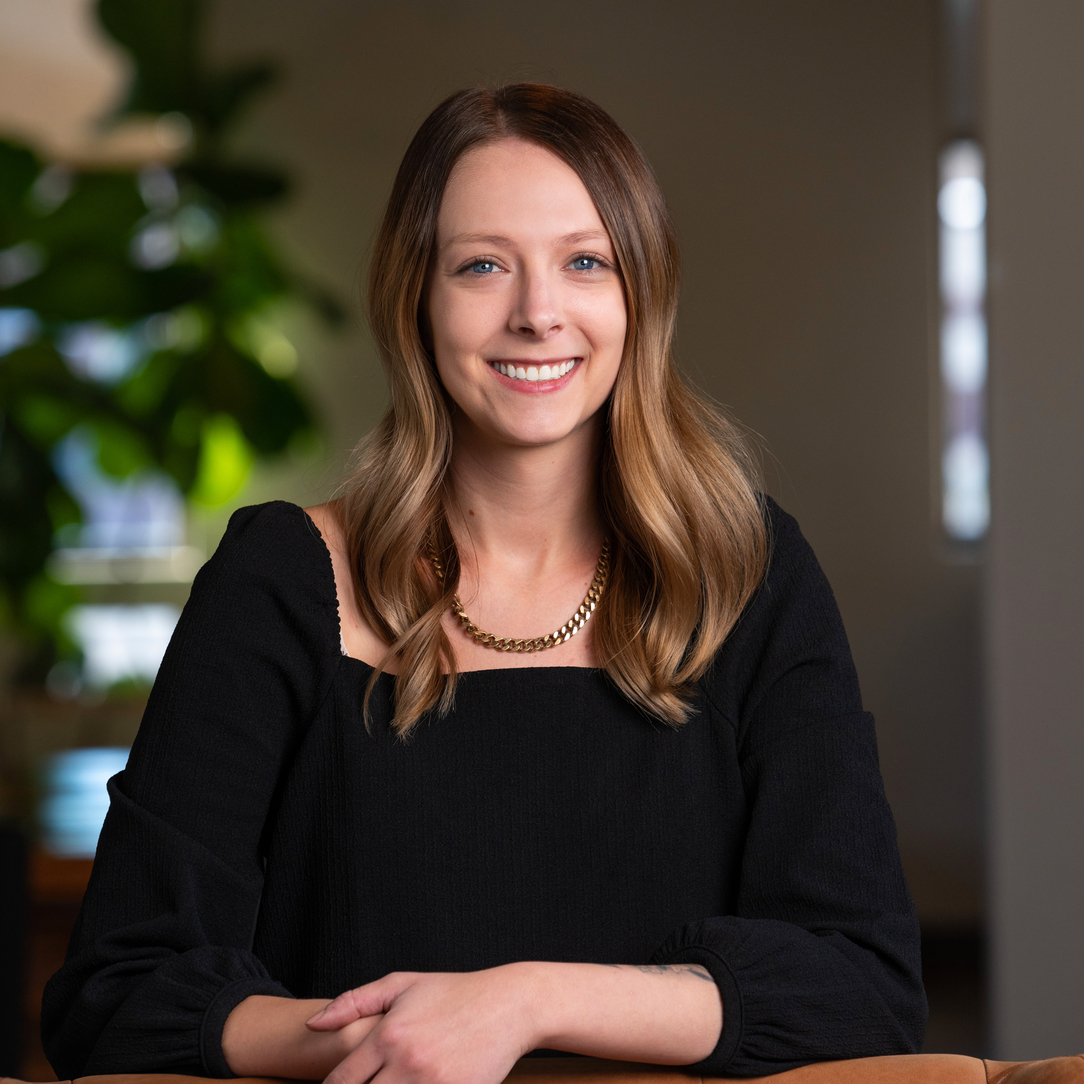 Brittany Bertrand
LinkedIn