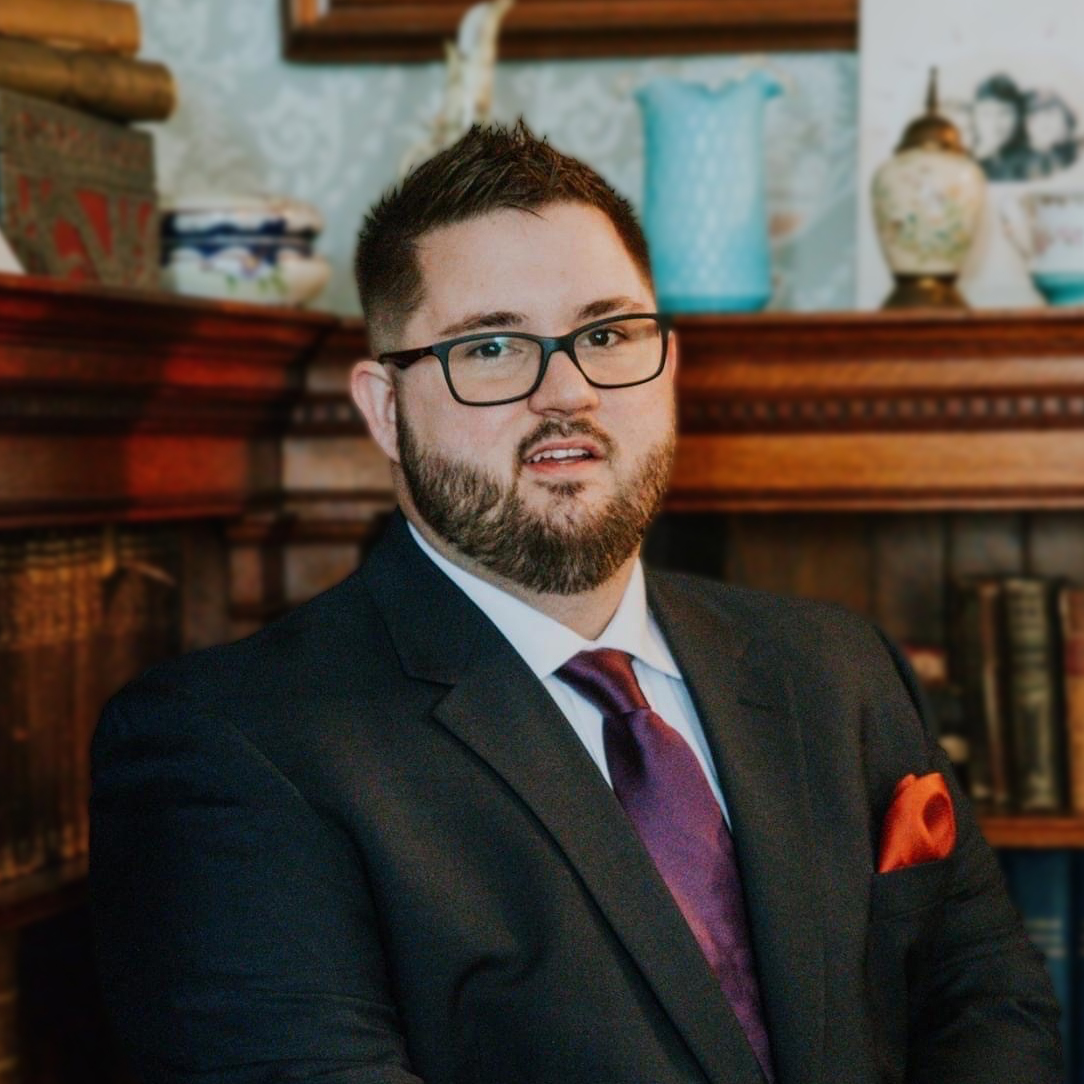 Brian joined the Oppidan team as IT Manager, and is responsible for maintaining the safety and security of Oppidan's network, computer systems and electronic data.
Previously, Brian provided IT support in the multifamily industry within multiple states. He utilized his skills to help with implementation of new products as well as find efficiencies for both the corporate office and site teams.
Brian is currently studying IT Security at Colorado Technical University.
When not working or continuing his education, Brian enjoys spending time with his spouse and their cat and dog. He loves cooking and exploring new areas.