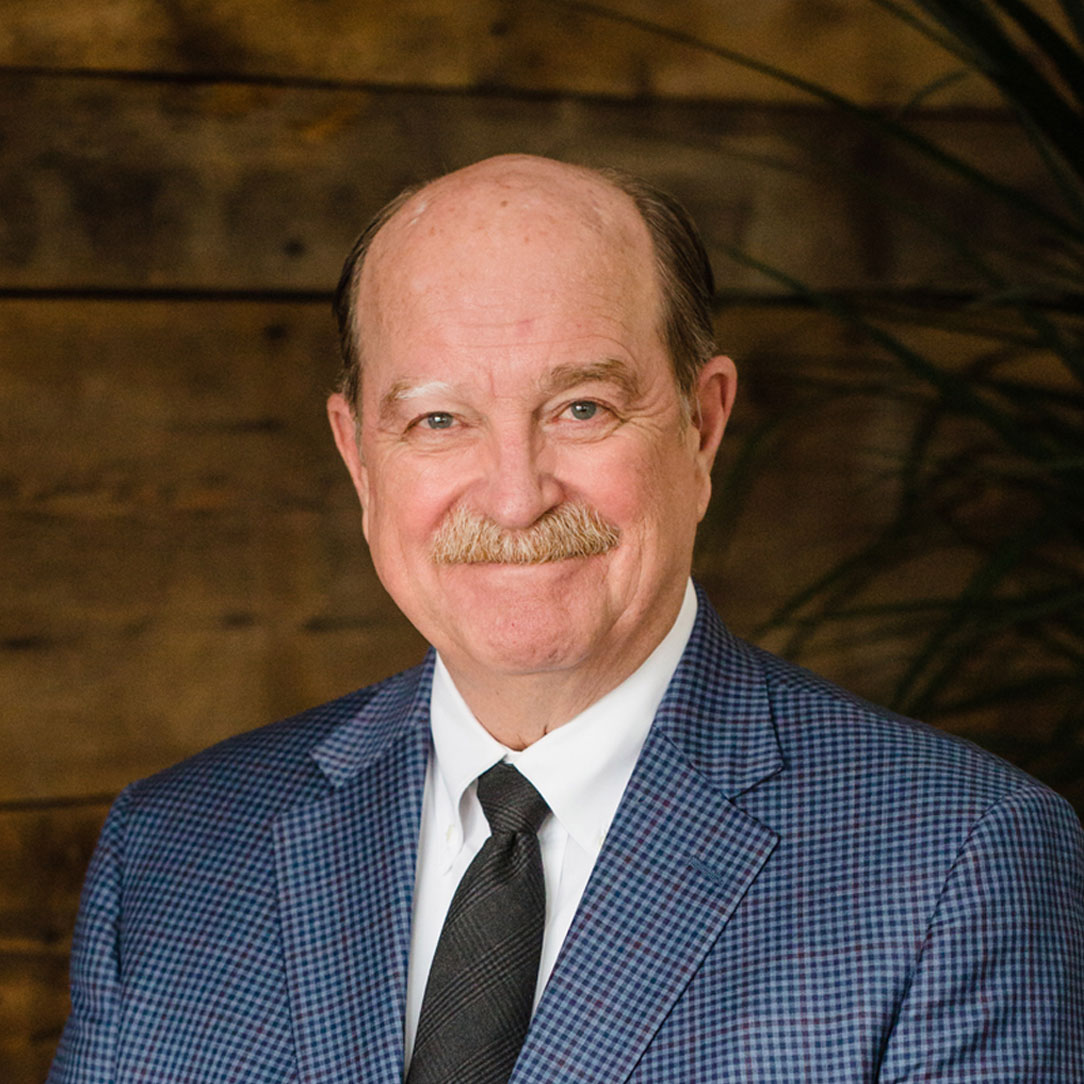 Bob Weiss joined the Oppidan team in 2017 as Chief Operations Officer. After a successful career in the banking industry, including serving as President of Minnetonka State Bank, Excelsior, helping establish First State Bank of Excelsior (later renamed Beacon Bank), and leading the merger of Excelsior Financial Services, Inc. with Alerus Financial in Grand Forks, N.D., Bob is bringing his business acumen to the property development industry.
Bob is well recognized in his community, receiving notable accolades such as the 2004 Banker of the Year from the Northwestern Financial Review, 2004 "Pick of the Litter" Executive Leadership Award from Minnesota Business Magazine, 1987 Person of the Year in Excelsior and the WCCO Good Neighbor Award.
In addition to his involvement in many non-profit boards and community projects, he's been active in the financial industry, serving as President of the Minnesota Bankers Association, President of ISI, Inc., member of the Government Relations Council of the American Bankers Association, Board of Directors of the American Bankers Association, Washington, D.C., and Chairman of the Board of Directors of Stonier School of Banking, University of Pennsylvania.
Bob graduated from the American Bankers Association (ABA)-sponsored Stonier School of Banking and the ABA Graduate Commercial Lending School at the University of Oklahoma. He's also a graduate of the Owner/President Management (OPM) Program at Harvard University School of Business.