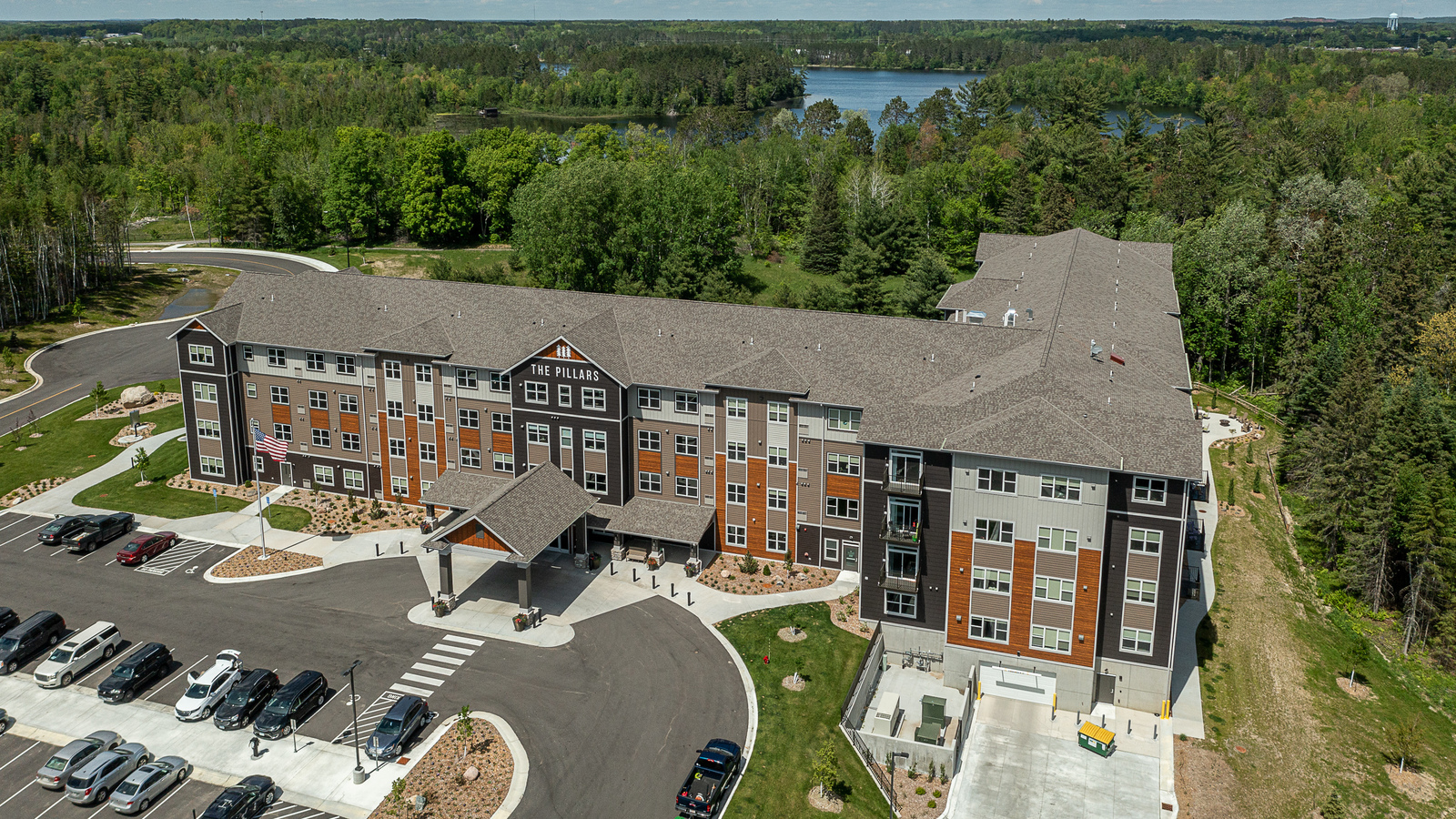 The Pillars of Grand Rapids
Oppidan purchased 6 acres of land from Grand Itasca Hospital to develop the Pillars of Grand Rapids, the newest addition to Oppidan's growing "Pillars" portfolio. The project delivers 110 units of independent living, assisted living and memory care housing.
Our living spaces include a pub, salon, movie theater, chapel, fitness center, access to walking trails, screened porch with deck, community transportation and more. And despite being nestled quietly in a beautiful, wooded setting, the amenities of the City of Grand Rapids are just a short drive into town.
The Pillars of Grand Rapids is managed by Ebenezer, the largest seniors operator in Minnesota and opened in 2022.
For general information: The Pillars of Grand Rapids
For leasing and tours: 218-999-4999
Street Address
2060 SW 8th Street
Grand Rapids, MN 55744
Get Directions
Type / Area
Senior Housing - 6.20 ac. - 140,000 sq. ft.
The Pillars of Grand Rapids Exterior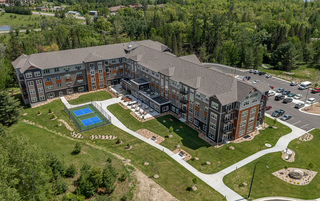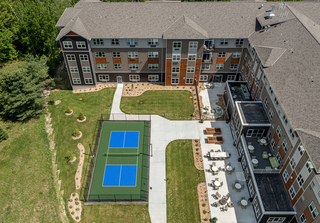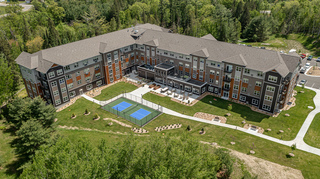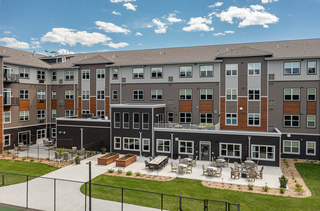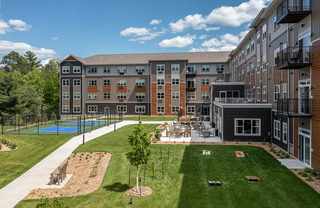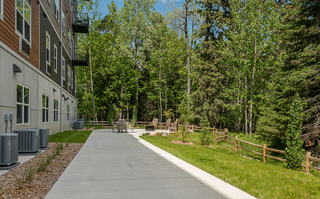 The Pillars of Grand Rapids Interiors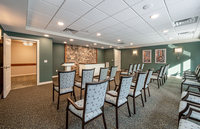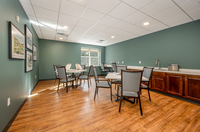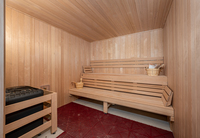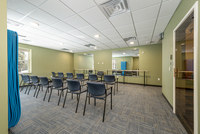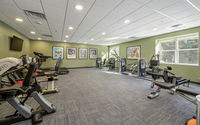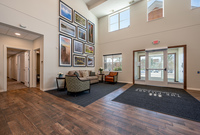 The Pillars of Grand Rapids Model Apartment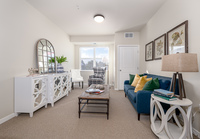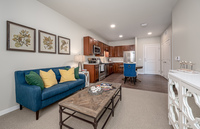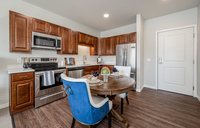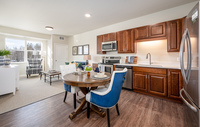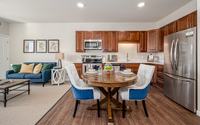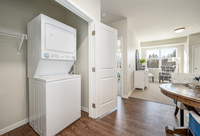 The Pillars of Grand Rapids Groundbreaking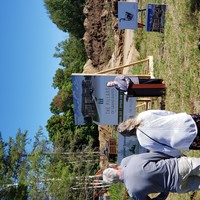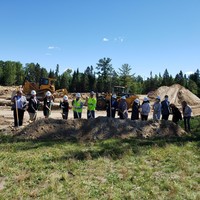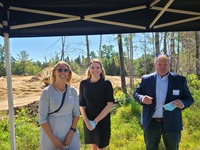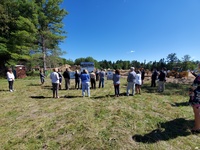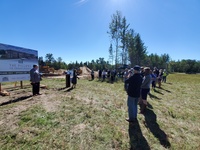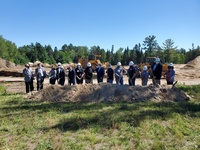 The Pillars of Grand Rapids Construction Drone Photos