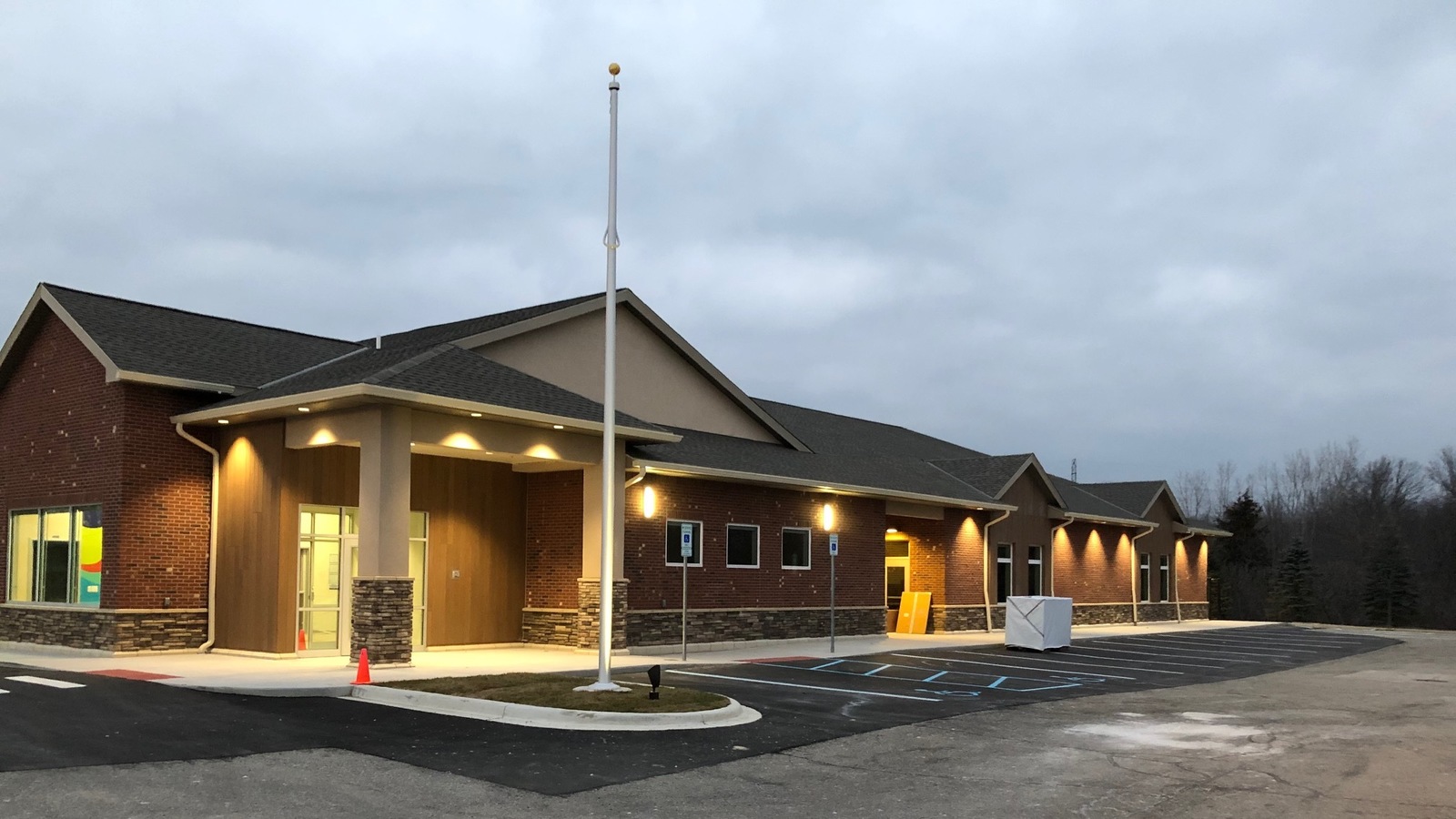 Everbrook Academy - Lyon, MI
Oppidan developed a Everbrook Academy (Learning Care Group) in Lyon, MI. Learning Care Group is the nations second largest day care provider. This 12,870 SF building is located on the NE corner of Baldwin St. and 20th Ave. This Lyon Everbrook Academy opened in 2020.
Type / Area
Retail - 1.32 ac. - 12,870 sq. ft.
Groups