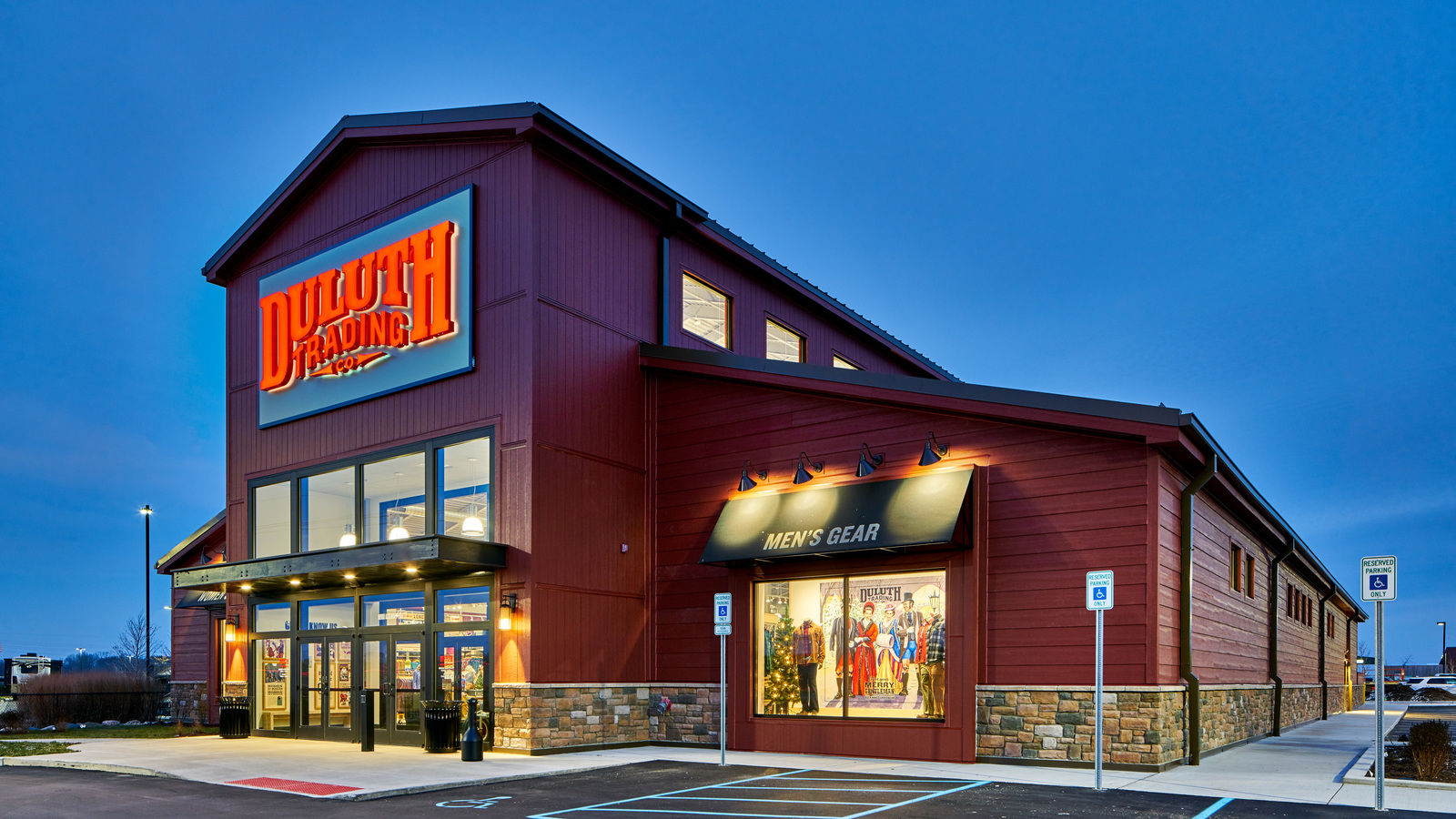 Duluth Trading Company - Wixom, MI
Oppidan developed a 15,286 SF Duluth Trading Company building in Wixom, MI. The building is located on Assembly Drive, off I-96 and S. Wixom Road. This Duluth Trading opened in Spring 2018.
Street Address
10900 Assembly Park Drive
Wixom, MI 48393
Get Directions
Type / Area
Retail - 2.69 ac. - 15,286 sq. ft.
Groups
DTC - Wixom, MI