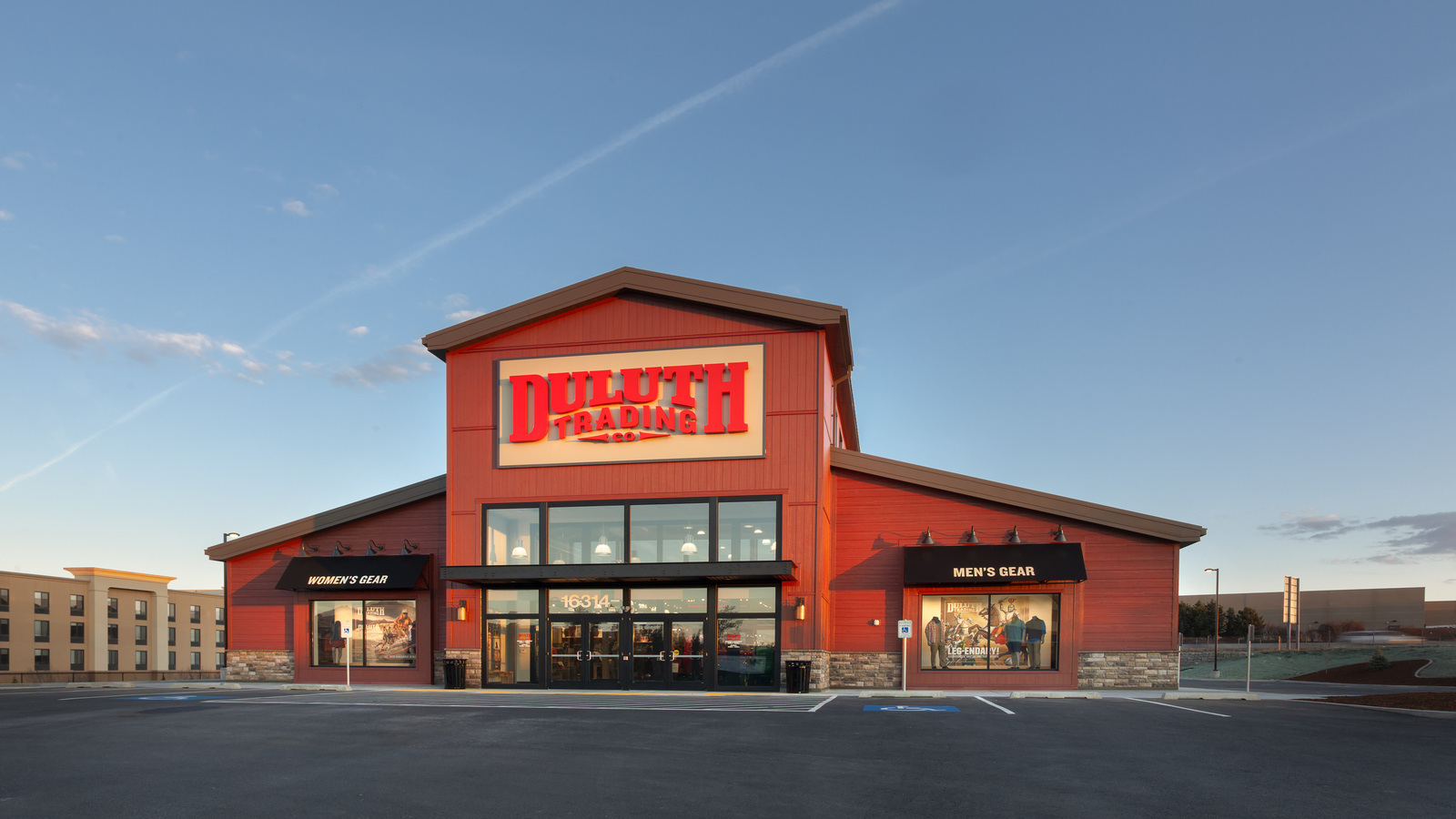 Duluth Trading Company - Spokane, WA
Oppidan developed a Duluth Trading Company in Spokane, WA. This 15,656 sq. ft. building is located on the SWC of E. Indiana Ave and E. Desmet Ct. This Duluth Trading opened Spring 2019.
Street Address
16418 E. Indiana Ave
Spokane Valley, WA 99216
Get Directions
Type / Area
Retail - 2.67 ac. - 15,656 sq. ft.
Groups
DTC - Spokane Valley, WA Photos