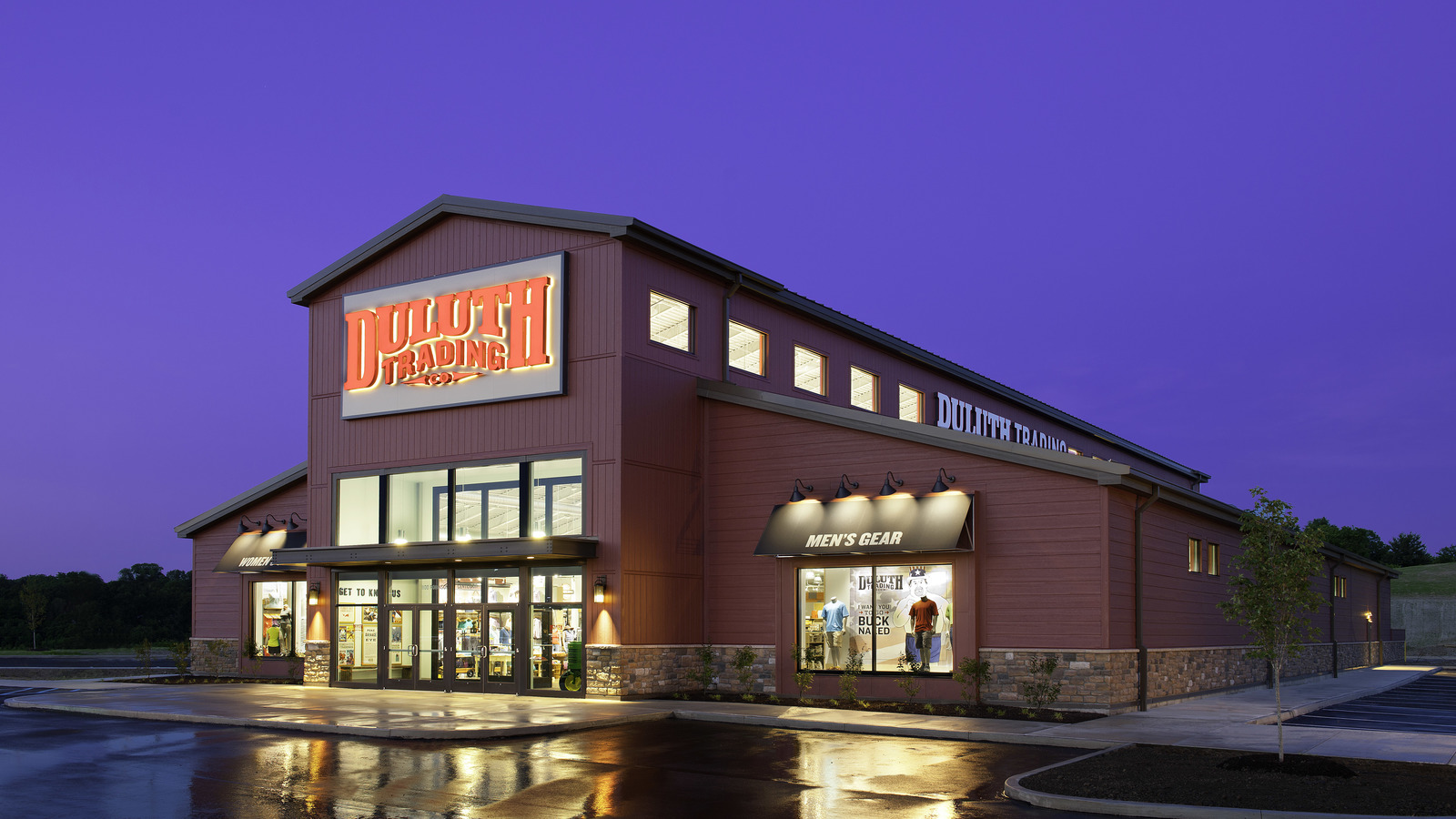 Duluth Trading Company - Pittsburgh, PA
Oppidan developed a 14,551 sq. ft. Duluth Trading Company building in Pittsburg, PA. The building is part of The Mall at Robinson located on Robinson Center Drive.
Street Address
1100 Robinson Center Drive
Pittsburg, PA 15205
Get Directions
Type / Area
Retail - 2.70 ac. - 14,551 sq. ft.
Groups
DTC - Pittsburgh, PA Photos