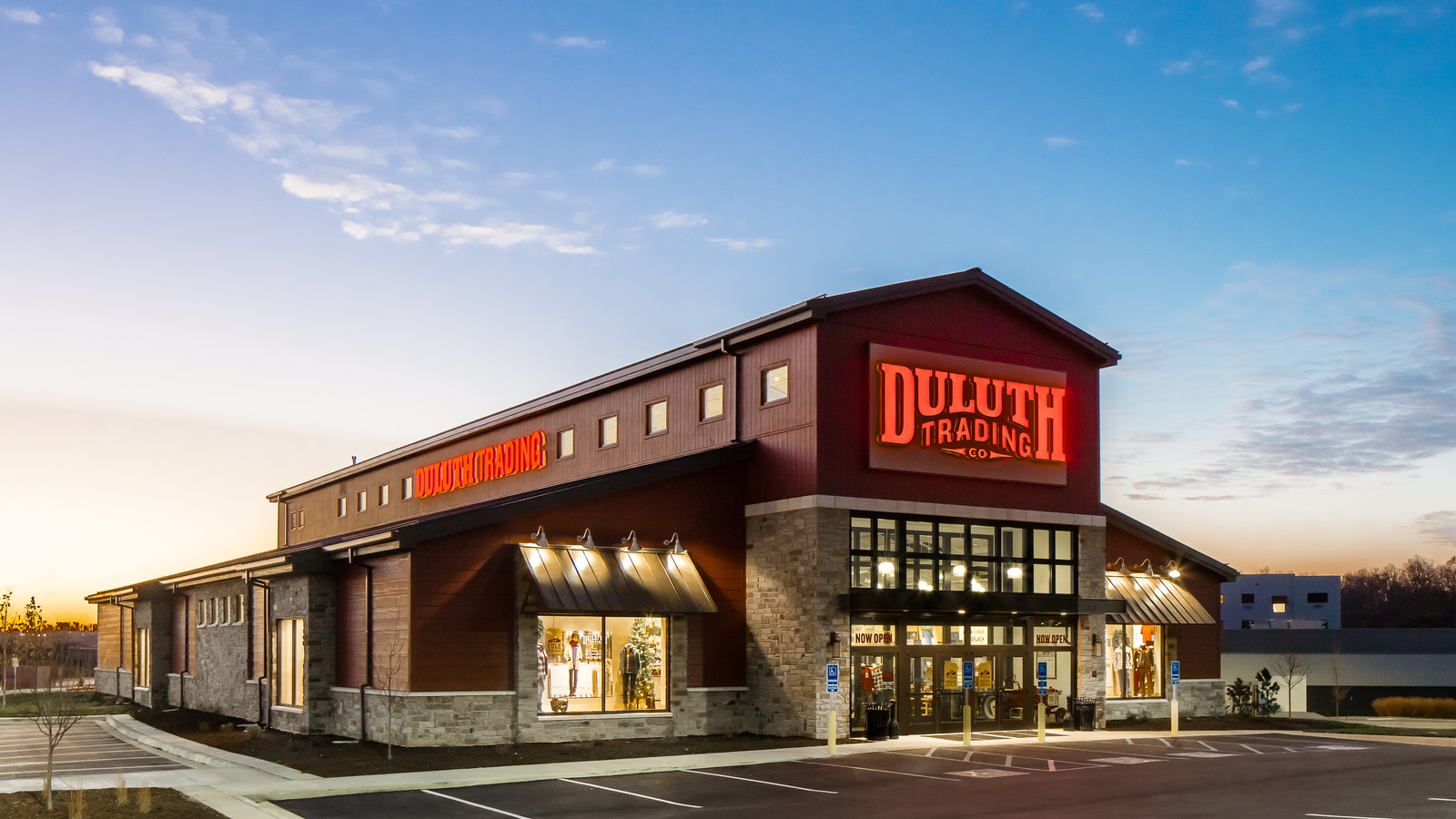 Duluth Trading Company - Independence, MO
Oppidan developed a 14,700 SF Duluth Trading Company building in Independence, MO. The newly constructed building is located on Bass Pro Drive, the southwest corner of I-70 & I-470.
Street Address
18201 Bass Pro Drive
Independence, MO 64055
Get Directions
Type / Area
Retail - 1.91 ac. - 14,700 sq. ft.
Groups
DTC - Independence, MO Photos