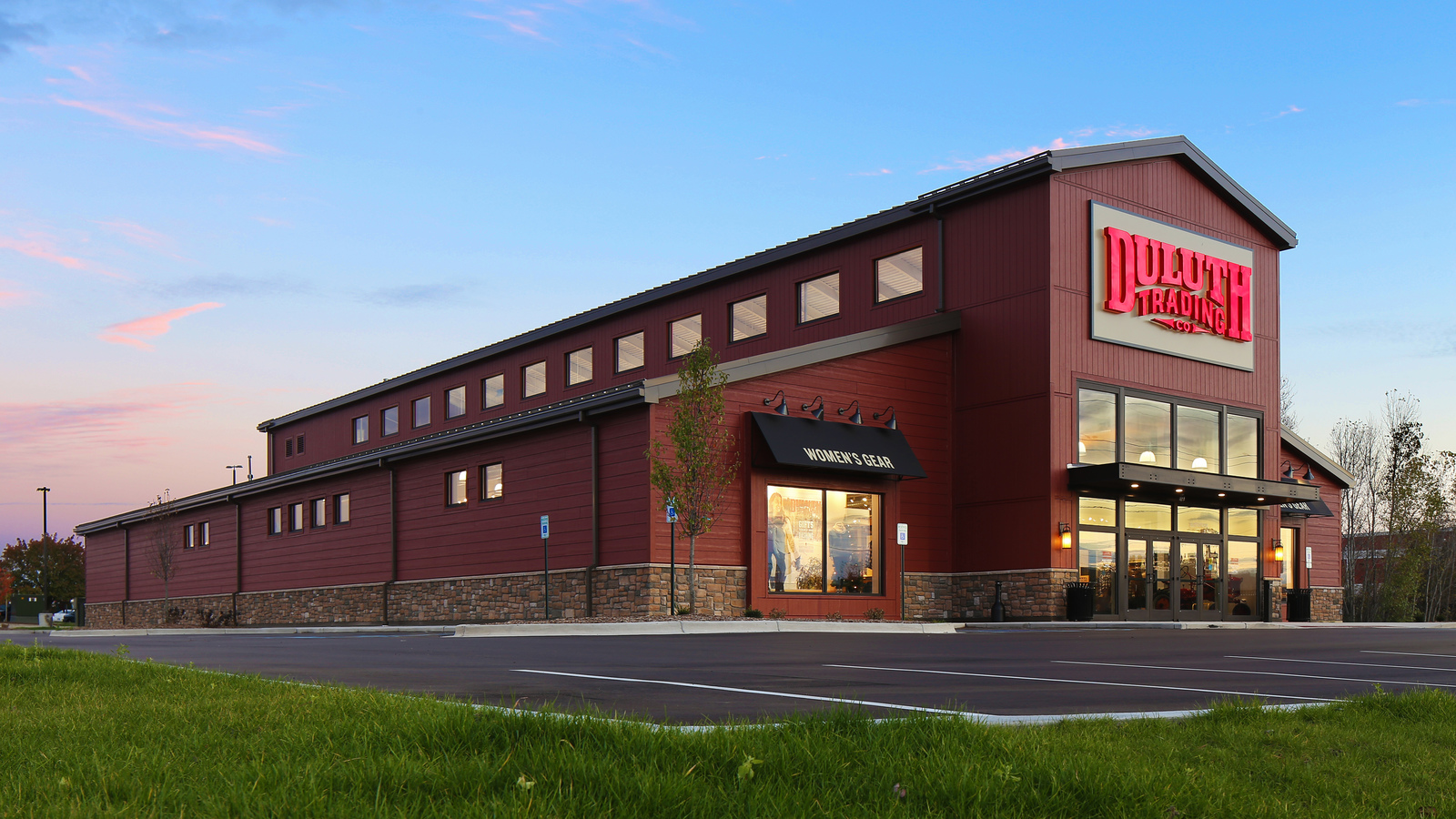 Duluth Trading Company - Grandville, MI
Oppidan developed a 13,700 sq. ft. Duluth Trading Company on 2.26 acres in Grandville, MI. The building is located off of Rivertown Pkwy and Wiloson Ave SW.
Street Address
3700 Rivertown Parkway
Grandville, MI 49418
Get Directions
Type / Area
Retail - 2.26 ac. - 13,700 sq. ft.
Groups
DTC - Grandville, MI Progress Photos