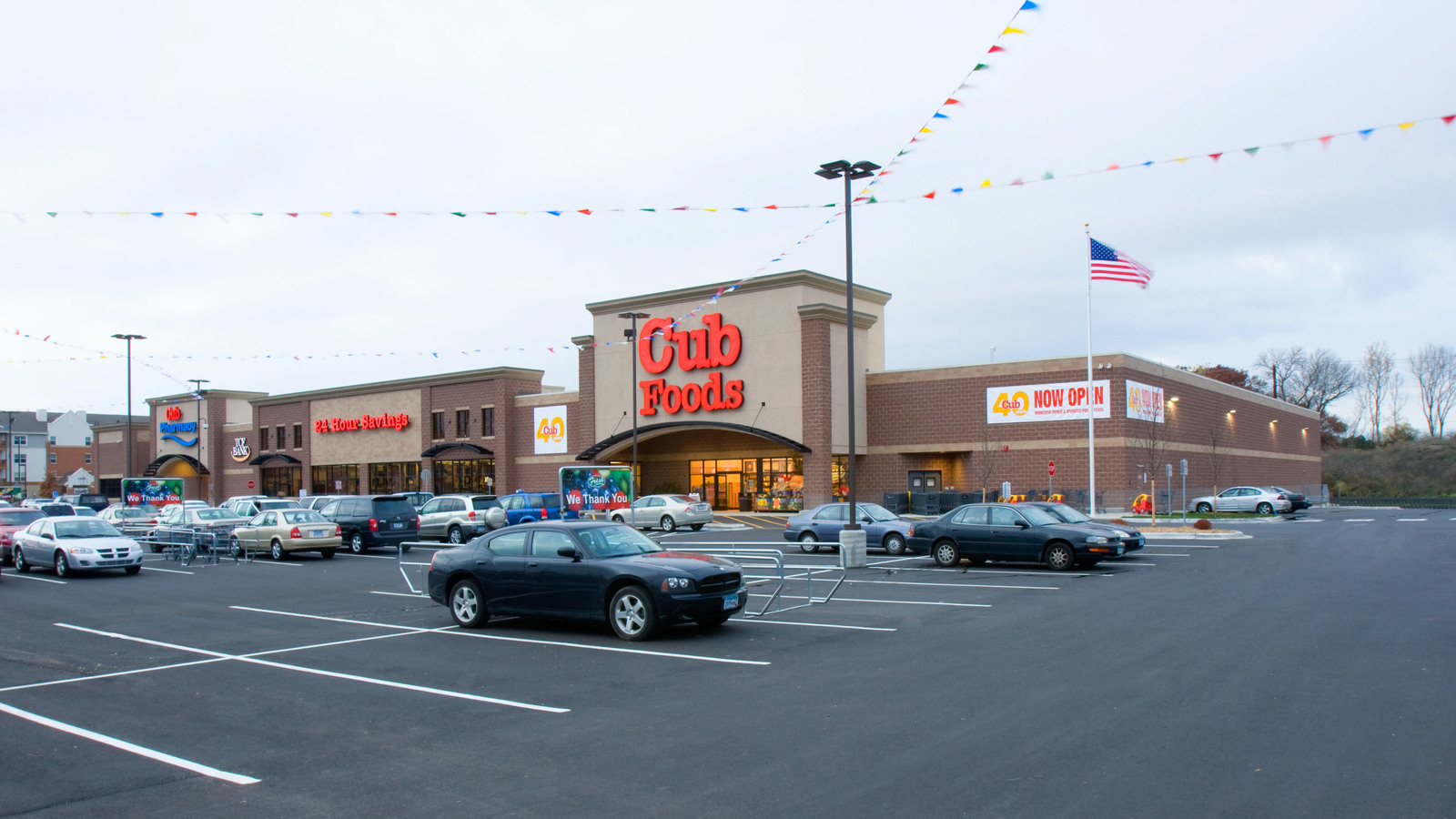 Cub Foods - Saint Paul, MN
Oppidan developed a new Cub Foods in St. Paul, MN along with 2 retail strip located in the parking lot. Cub Foods consists of 59,560 sq. ft. and is located on the southwest corner of Maryland Ave and Prosperity Ave. This Cub Foods is in the process of becoming the first Cub Foods LEED Gold Certified store.
Street Address
1177 Clarence Street
Saint Paul, MN 55106
Get Directions
Type / Area
Retail - 8.38 ac. - 59,560 sq. ft.
Phalen