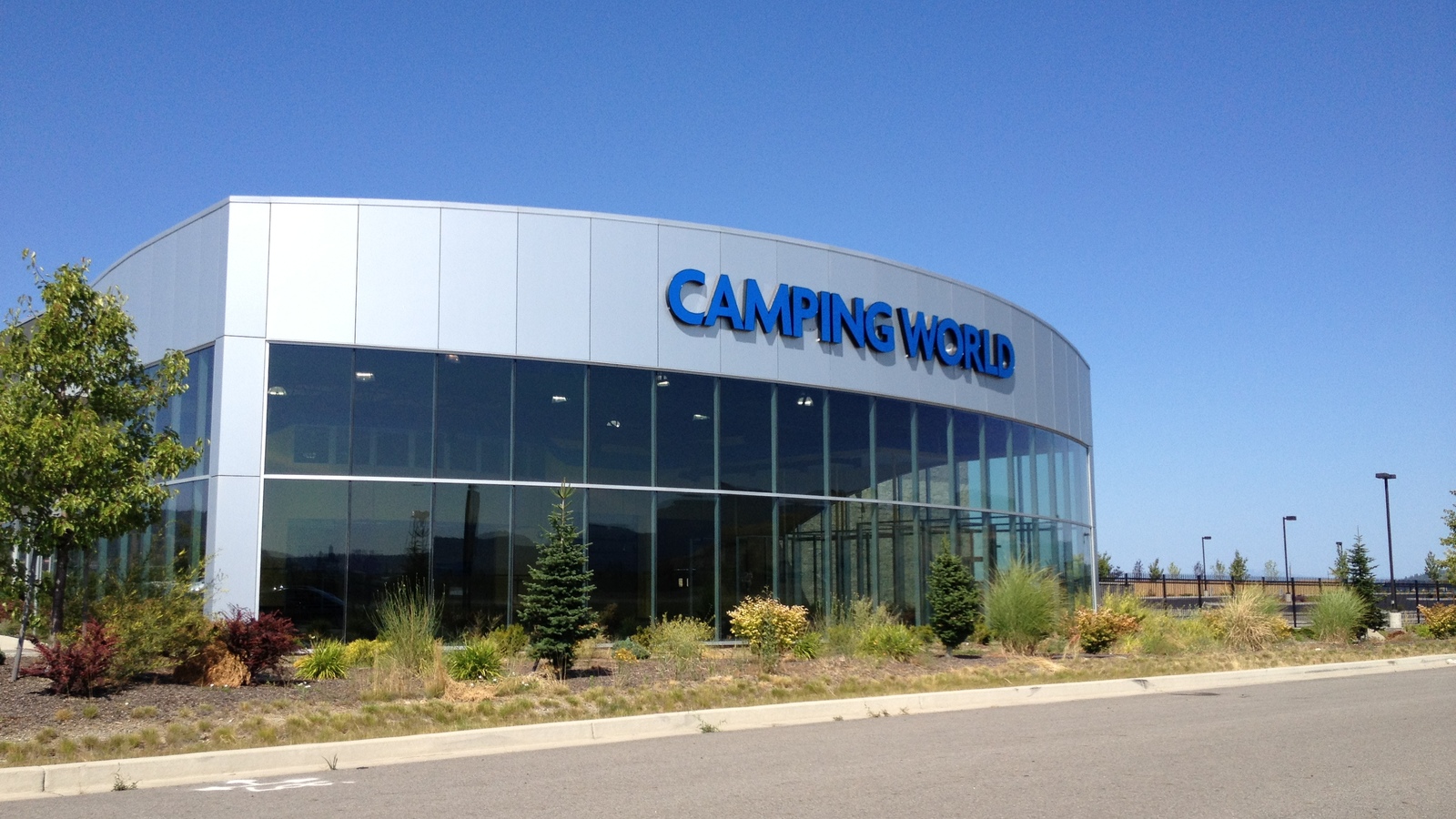 Camping World - Spokane, WA
Oppidan recently completed the renovation of a former MasterCraft shop for Camping World in Spokane, WA. The newly renovated building opened for business in July of 2012. The building consists of approximately 16,000 sq. ft. of retail and service area. The Camping World is located on the north side of I-90 in Liberty Lake, WA.
Street Address
19651 East Cataldo Road
Liberty Lake, WA 99016
Get Directions
Type / Area
Retail - 6.00 ac. - 16,700 sq. ft.
Groups