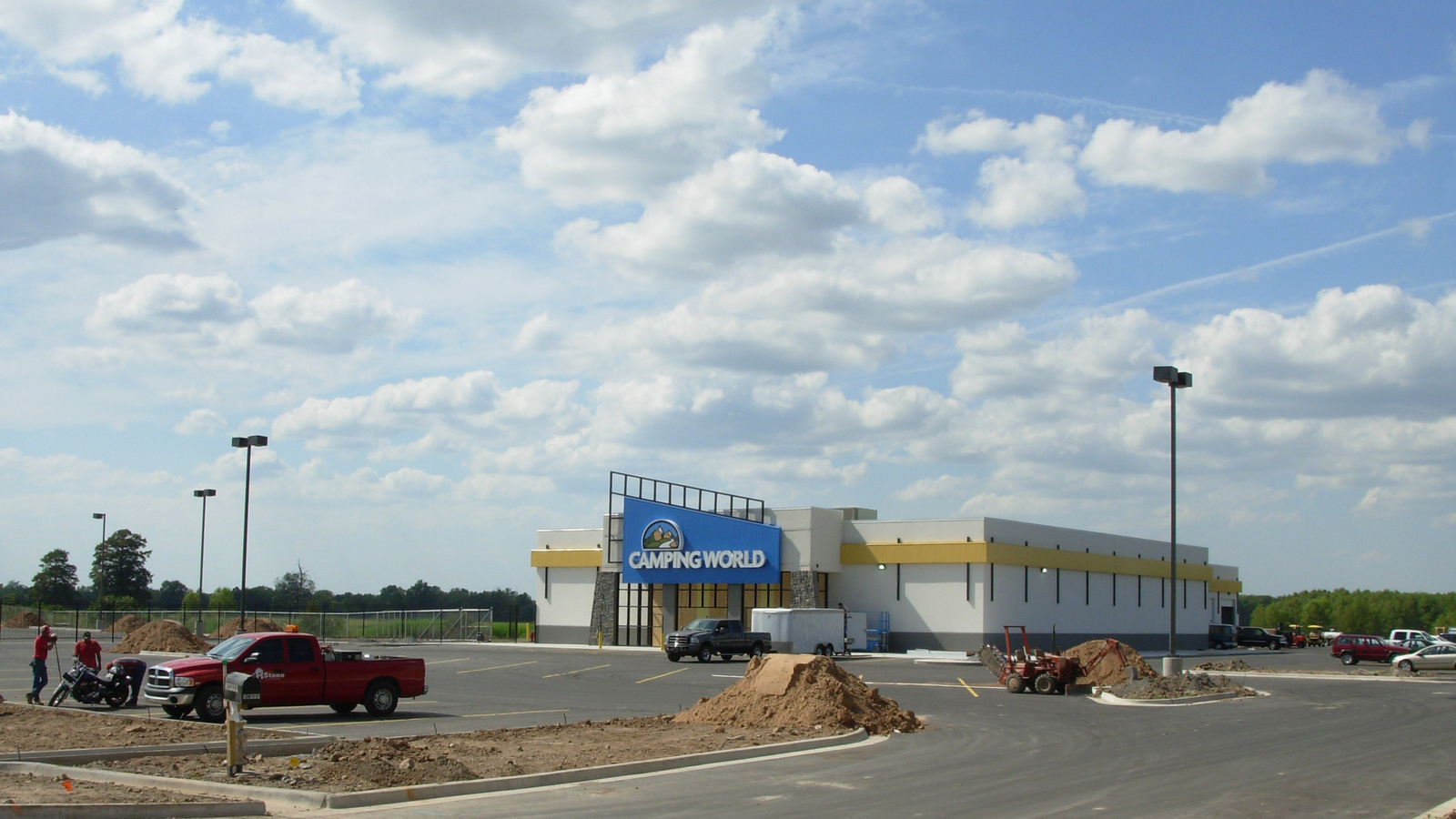 Camping World - Little Rock, AR
Oppidan developed another Camping World in Little Rock, AR. This newly constructed building is located on Diamond Drive adjacent to I-40. Camping World opened for business in August of 2007.
Street Address
9801 Diamond Drive
Little Rock, AR 72117
Get Directions
Type / Area
Retail - 20,592 sq. ft.
Groups
CW Little Rock