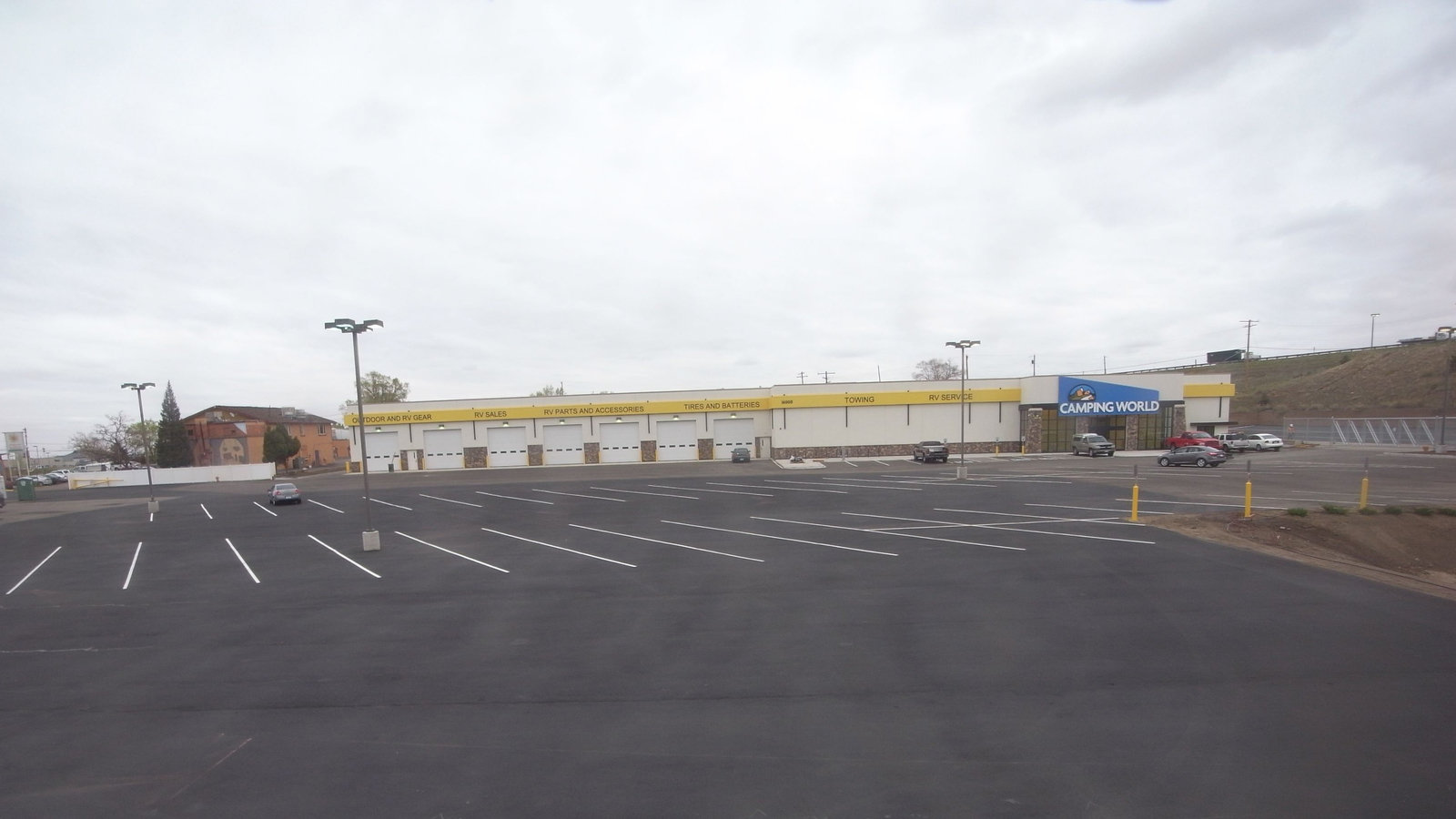 Camping World - Golden, CO
Oppidan Investment Company completed construction on a 25,000 sq. ft. Camping World in Golden, CO. The building is located just north of major Golden highways I-70 and 6th Ave Freeway. The building reopened for business as Camping World in February 2012.
Type / Area
Retail - 25,000 sq. ft.
Groups