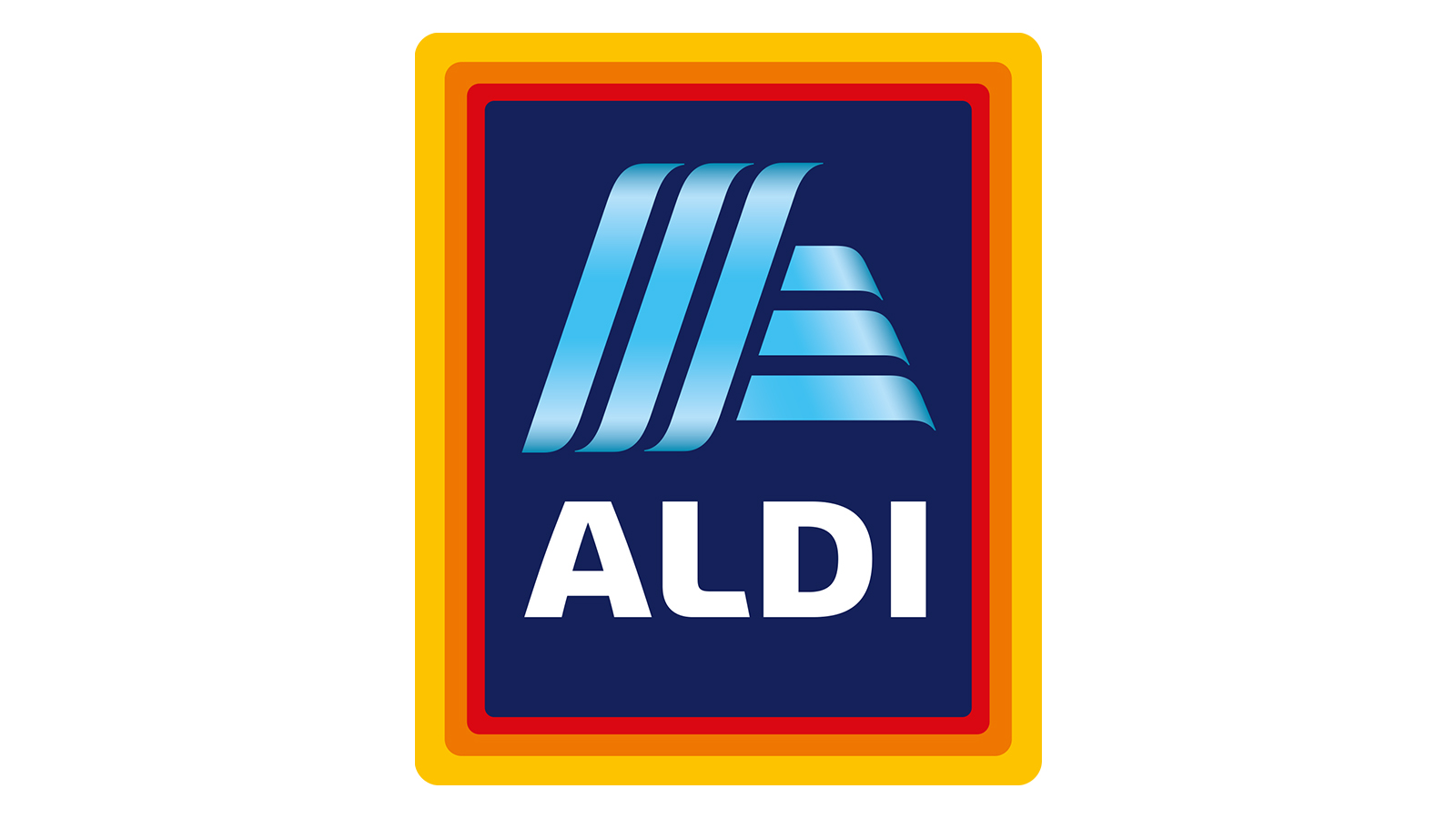 Aldi - Grand Rapids
Oppidan developed an Aldi in Grand Rapids, MN. The building is 18,539 sq. ft. and located on the east side of South Pokegama Avenue, North of L&M Supply, and across the street from McDonald's.
Street Address
1250 S. Pokegama Avenue
Grand Rapids, MN 55744
Get Directions
Type / Area
Retail - 1.75 ac. - 18,539 sq. ft.
Groups