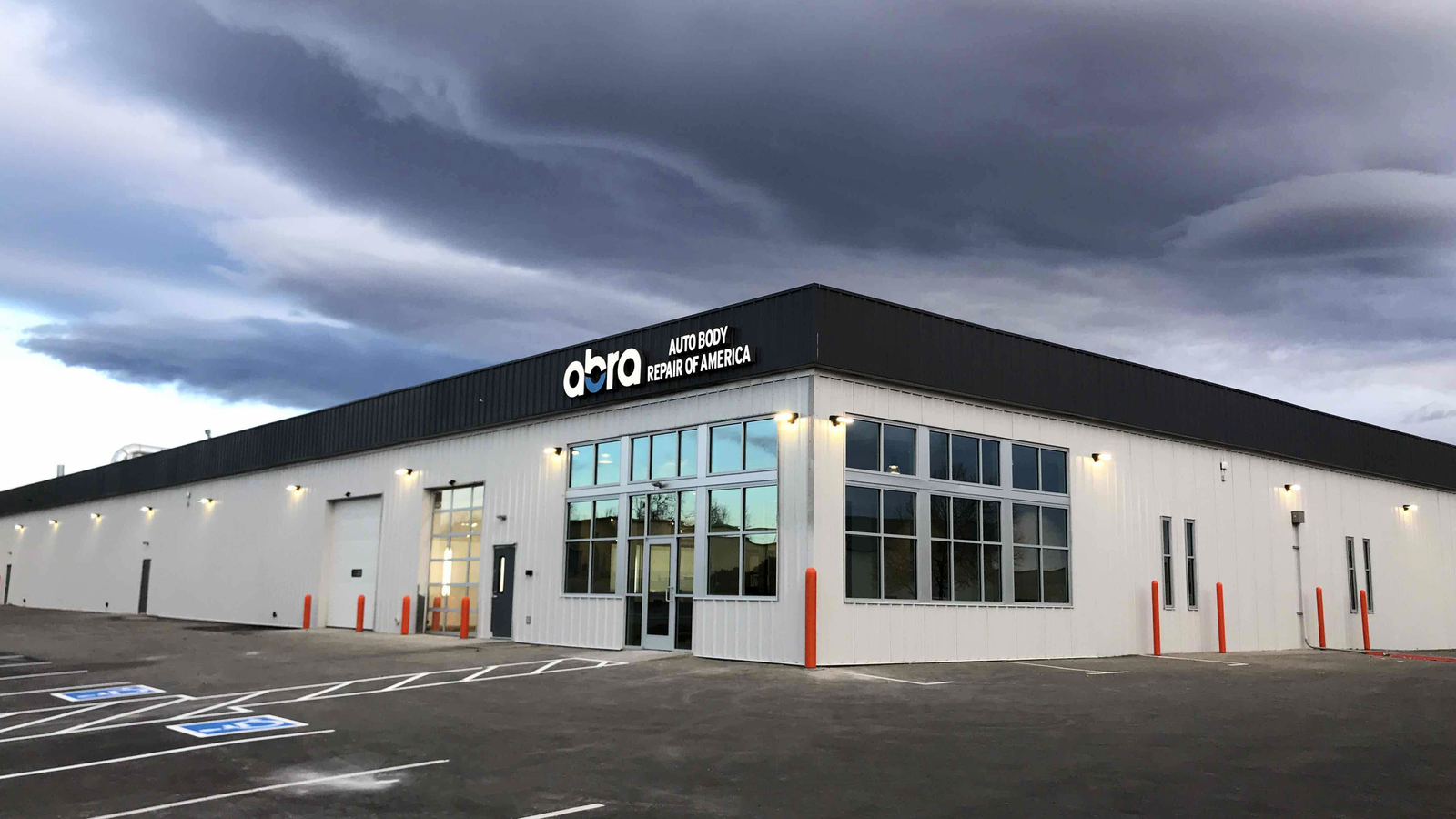 ABRA Auto - Broomfield, CO
Oppidan developed a 22,604 sq. ft. ABRA Auto Body in Broomfield, CO. This building is located on the north west corner of W. Midway Blvd and I-36. The Broomfield ABRA opened for business December 2018.
Street Address
2503 W. Midway Blvd
Broomfield, CO 80020
Get Directions
Type / Area
Retail - 1.60 ac. - 22,604 sq. ft.
Groups
ABRA Auto - Broomfield, CO Photos