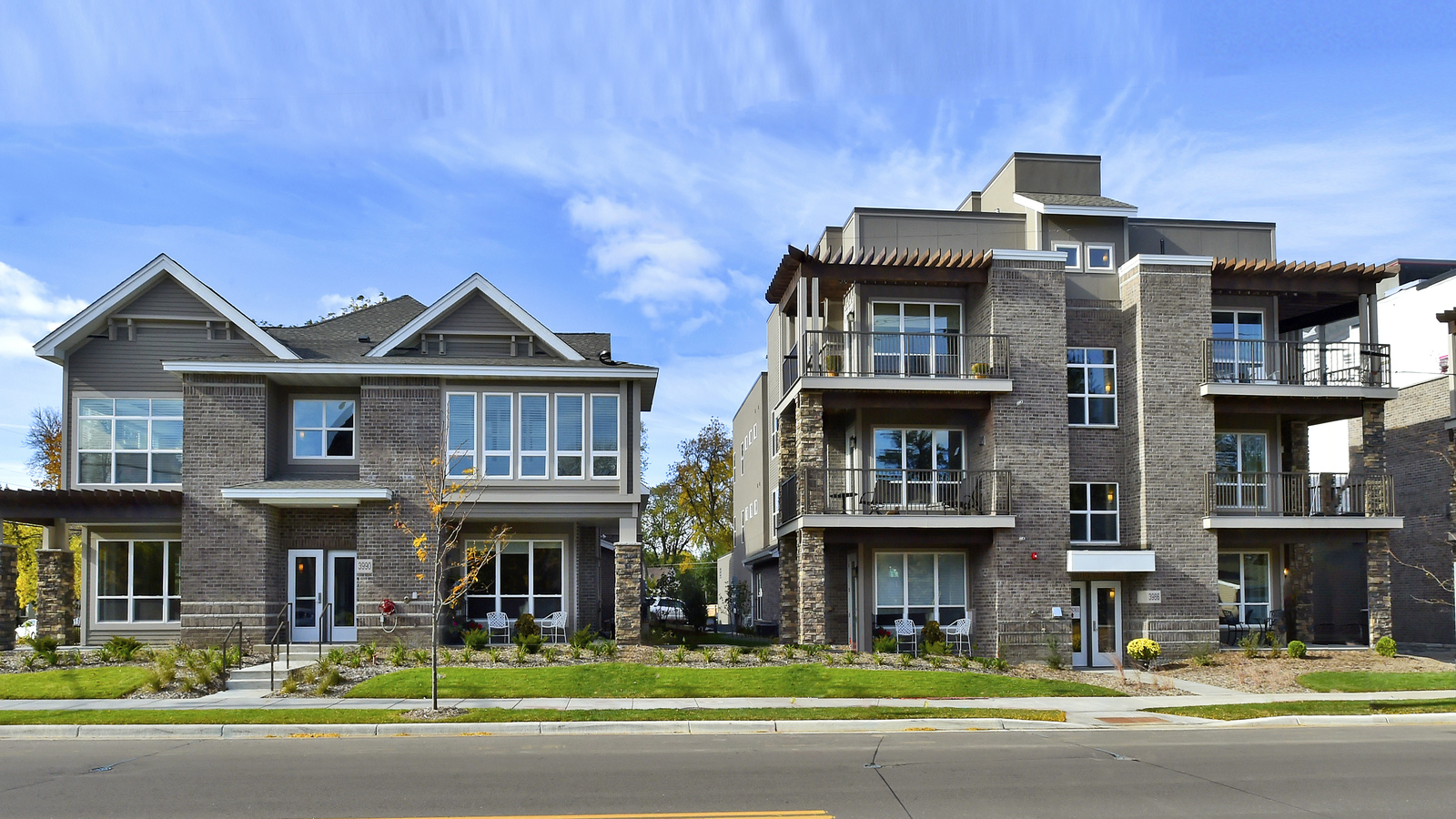 Wooddale Flats - Saint Louis Park, MN
Oppidan developed Wooddale Flats residential complex in St Louis Park, MN. The development consists of six buildings with 33 condo units and various floor plans.
Street Address
3601 Wooddale Ave S
Minneapolis, MN 55416
Get Directions
Type / Area
Residential - 2.42 ac. - 105,493 sq. ft.
Groups
Sold Development
Wooddale Flats Exterior Photos