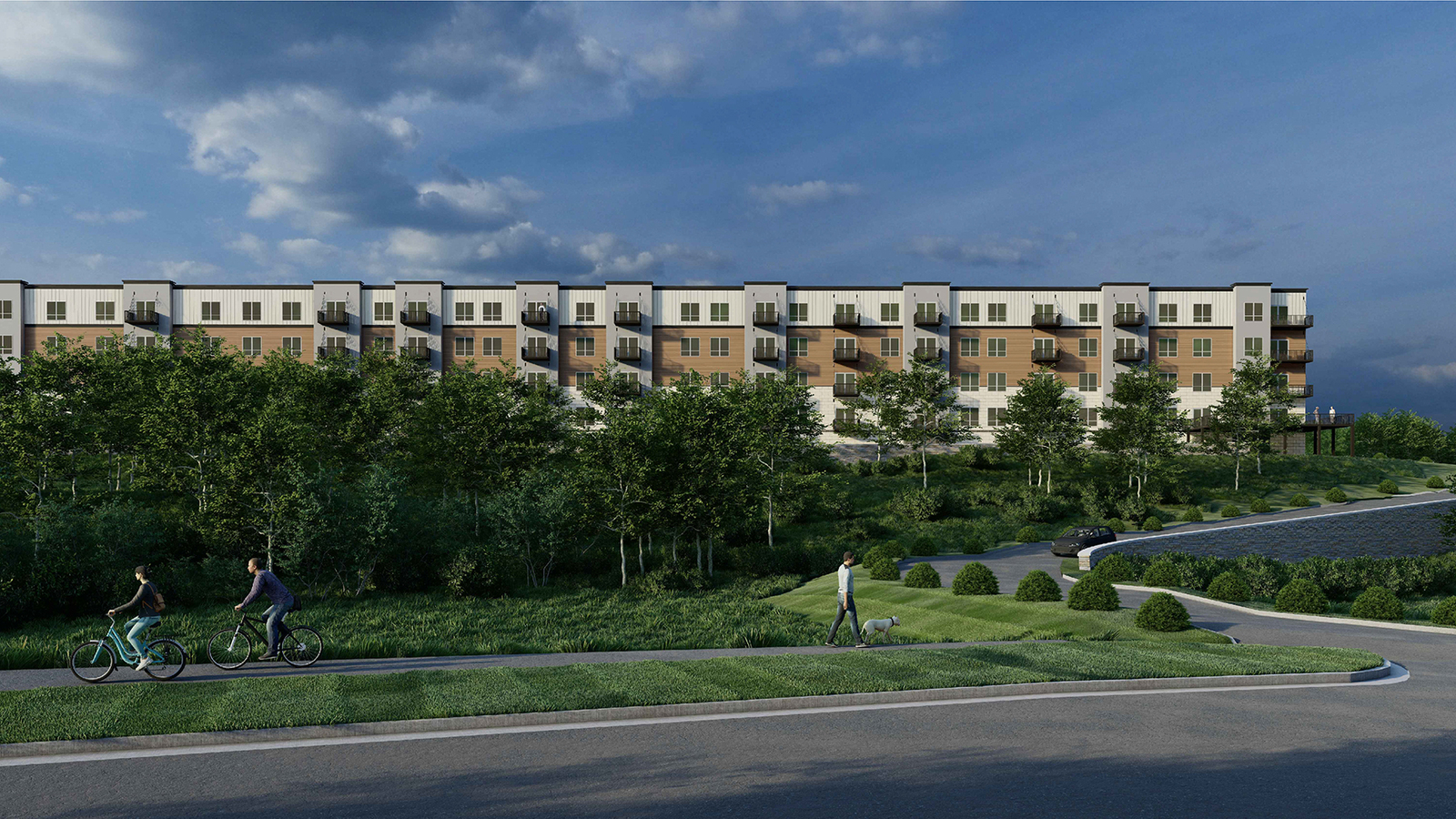 The Aurilla - Cottage Grove, MN
The Aurilla is a four-story, 171-unit building located in Cottage Grove, Minnesota, offering residents easy access to downtown St. Paul and numerous employers within the area. The building has an underground parking garage and an extensive amenity package including bicycle storage, swimming pool, pet spa, club room with fireplace, first and fourth floor patios, work from home options, game room, fitness studio, and theater room.
Construction is set to begin in October 2021 and the building is scheduled to open in 2023.
Street Address
7689 Hardwood Ave. S.
Cottage Grove, MN 55016
Get Directions
Type / Area
Residential - 7.80 ac. - 250,354 sq. ft.
Live Cameras
Groups
Cottage Grove Apartments