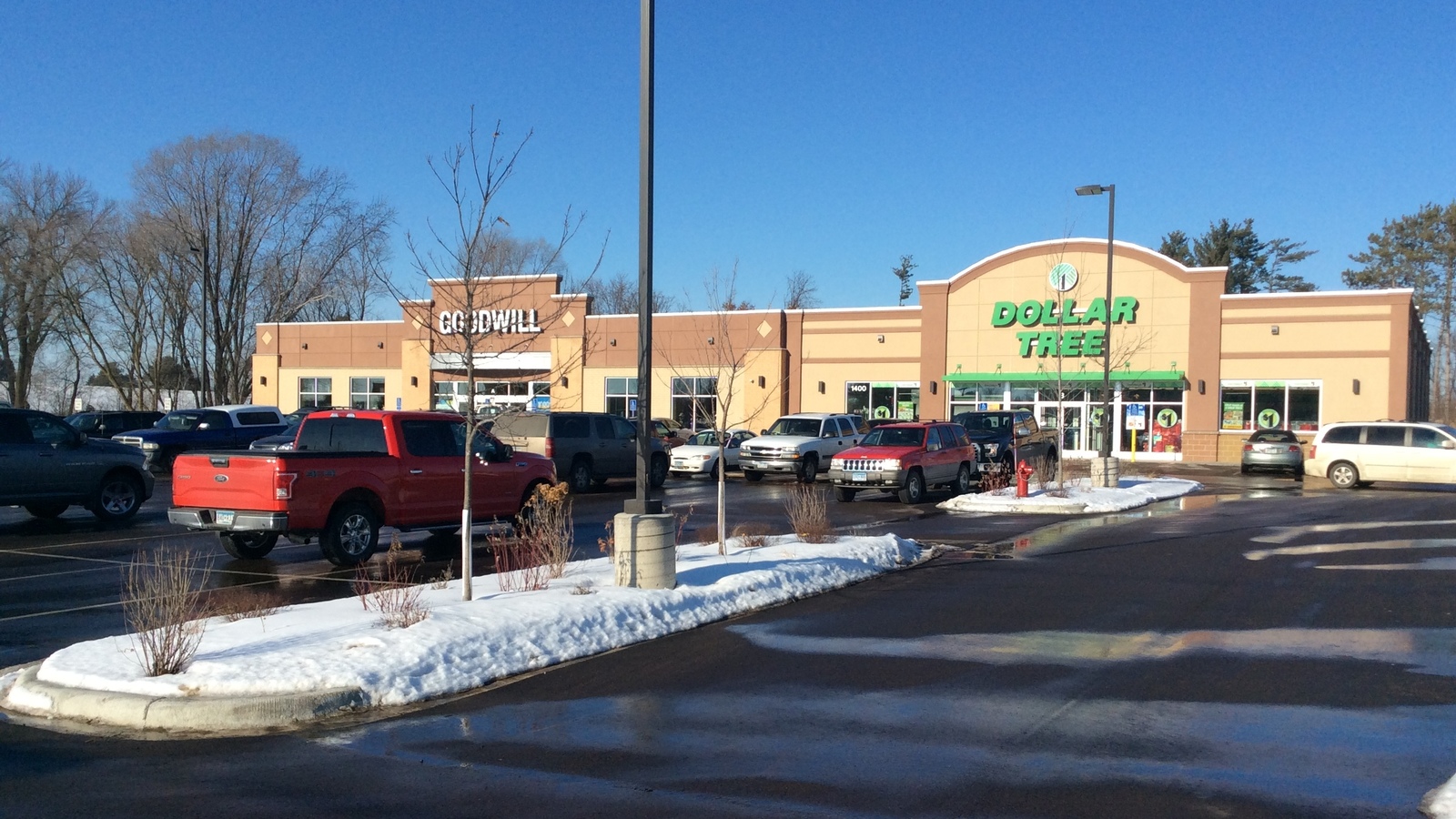 Cambridge Retail Center - Cambridge, MN
Oppidan developed a retail center in Cambridge, MN. The redevelopment site is located on the Northeast Corner of Highway 65 and Highway 95. The site consists of a 17,500 sq. ft. Goodwill store as the anchor tenant, a Dollar Tree, AT&T, and Starbucks.
Type / Area
Mixed Use - 3.35 ac. - 32,000 sq. ft.
Cambridge Property