Blake Hastings leaving CBRE for Oppidan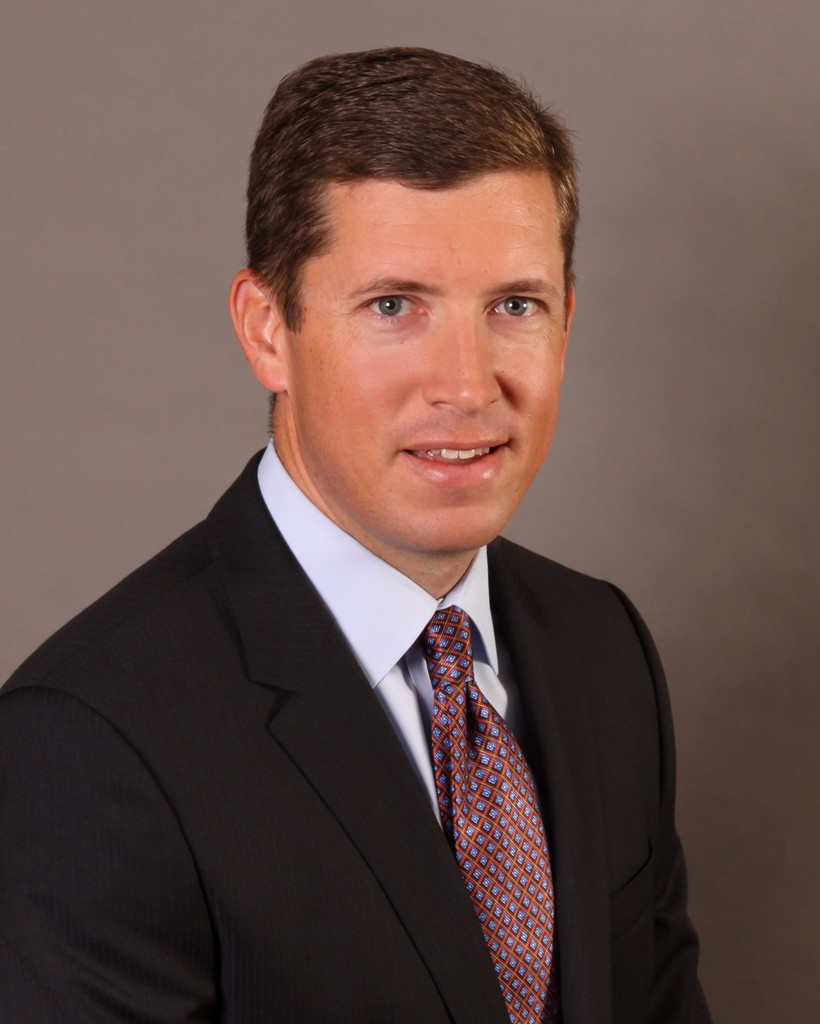 Tuesday, October 16, 2018
Blake Hastings leaving CBRE for Oppidan
Blake Hastings, who has led the CBRE Minneapolis office for the past six years, is leaving the brokerage to become president of Excelsior-based Oppidan Investment Co.
In an interview, Hastings said it's a bittersweet day for him because of the opportunity CBRE gave him, but he wanted the chance to grow professionally and get back into the dealmaking that he had to give up when he was hired as managing director of a brokerage with 225 employees.
"CB has just been incredible to me and I love the people and I love the company I think the world of it," Hastings said. "For me to grow my career at CB,I would have to relocate, and when it came down to it, part of what I went through in my health crisis, I decided I love Minneapolis and being close to family is important to me."
The health crisis Hastings mentioned was a March 2017 diagnosis of Ewing Sarcoma in his left foot. He got the potentially deadly diagnosis when he was only 37. Part of his foot was amputated and he went through 14 rounds of chemotherapy, but he has been cancer-free since Thanksgiving 2017.
Despite losing his big toe and a couple bones in his foot, Hastings can do everything he did before the surgery and remains physically active, though he had to give up running — which he didn't like anyway.
"I wouldn't wish it on anyone. It was the scariest point in my life. When you've got four children and they tell you you have something in your body that is terminal, time stands still," he said. "But luckily I have an incredible support group with extended family and the medical community in Minneapolis and Minnesota is incredible."
One of those people in his support group is Joe Ryan, the founder and CEO of Oppidan, who will remain in that position. Hastings is married to Joe's niece, Carey Ryan Hastings. They have three sons and daughter, ranging from age 2 to 11.
"He was an inspiration to watch and that fight he had was an example to me and my children," Joe Ryan said.
Hastings will begin on Nov. 1. While he's primarily been a broker by trade for this 18 years in commercial real estate, he was involved in almost 20 developments in Phoenix, where he worked for Cassidy Turley before coming to Minneapolis.