Water Street Partners purchases Wayzata office building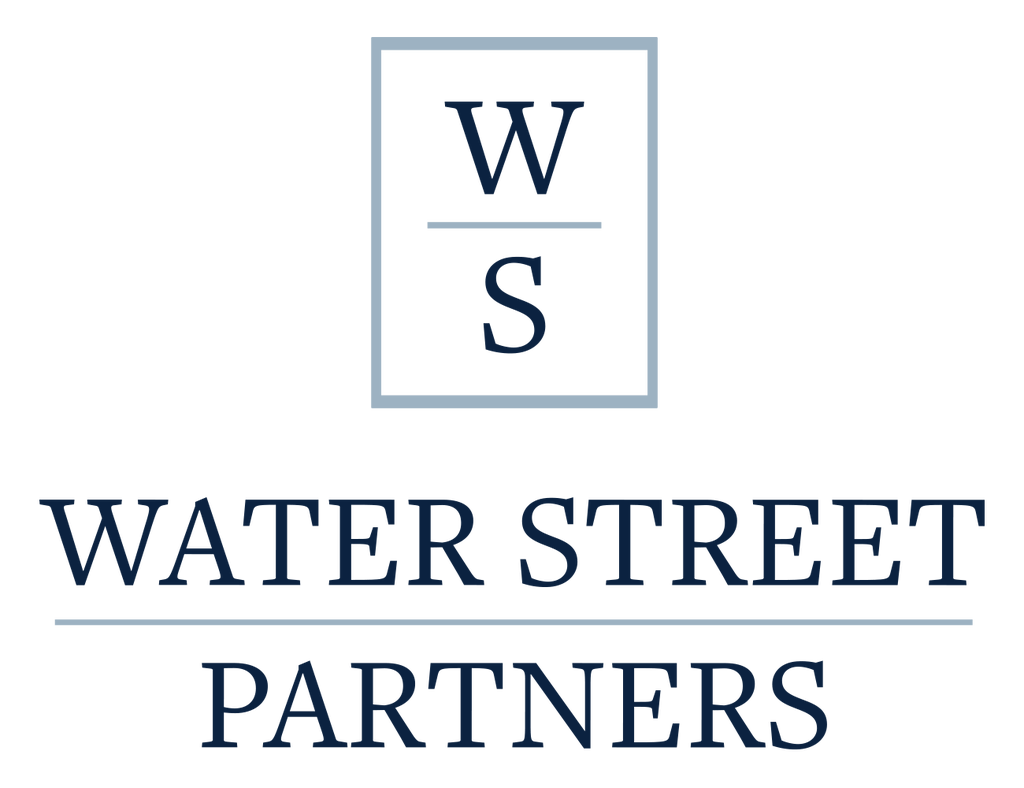 Tuesday, February 11, 2020
Water Street Partners purchases Wayzata office building | Third acquisition in Water Street Partner's first fund
Minneapolis – (February 11, 2020) – Twin Cities-based Water Street Partners, LLC, has closed on the purchase of 800 Wayzata Boulevard, in Wayzata, MN, for $3,600,000. The property includes a 21,000 square foot Class B office building and three levels of parking. Entities related to local accounting firm Copeland Buhl owned and occupied the building since its construction in 1984. Copeland Buhl will continue to occupy the building post-sale.
"This building complements our existing portfolio nicely," said Joe Boone, Managing Partner. "We like the location and functionality of the building and believe it will perform well for our investors long-term."
"We are excited to partner with Copeland Buhl on this transaction," said Jim Hegedus, Managing Partner. "The people have all been great to work with. It's no wonder they've built such a strong reputation over the past five decades."
Water Street Partners, LLC, was formed in 2017 and pursues assets of all property types and risk profiles in a variety of markets, with a concentration in the Minneapolis-St. Paul metropolitan area. Its investment activities include acquiring existing properties and providing capital markets advisory services for Minneapolis-based Oppidan Investment Company.