Twin Cities Business Names Oppidan to List of 2020 Minnesota Family Business Award Honorees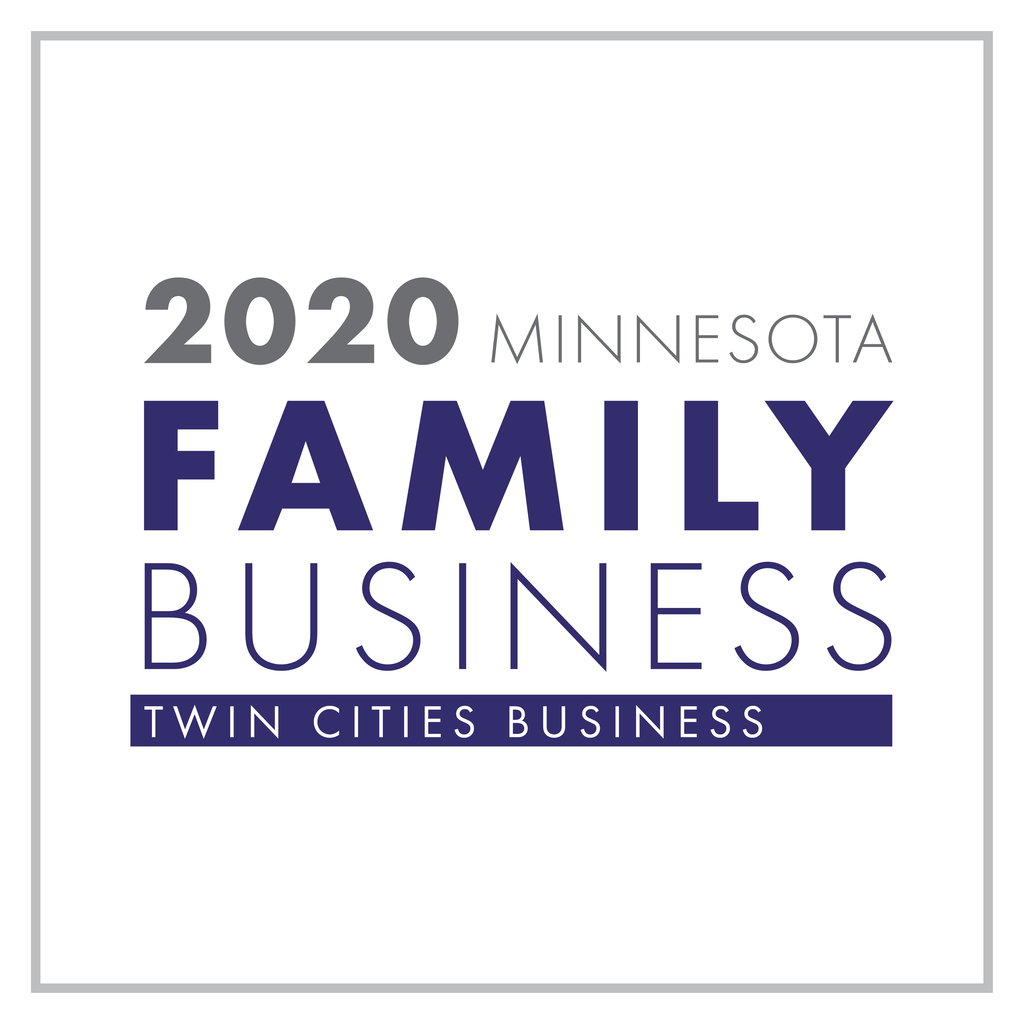 Announcement originally appeared in Twin Cities Business Magazine here.
TWIN CITIES BUSINESS NAMES OPPIDAN TO LIST OF 2020 MINNESOTA FAMILY BUSINESS AWARD HONOREES
Two generations and seven family members help shape Oppidan's successes
Minneapolis, Minn. – (August 24, 2020) – From a young age, family traditions were instilled in Joe Ryan. Joe's dream was to create something that offered flexibility, a comfortable income and the ability to "work hard, play hard." This philosophy is something his parents taught him through his own career, and it's the same philosophy Joe continues to instill in his own family. It's also one of the reasons Twin Cities Business named Oppidan to its list of 2020 Minnesota Family Business Award Honorees.
Joe walked away from the comfort and security of working on someone else's dream and the plan for Oppidan was born. Oppidan is the Latin word for "investing in your city," which is truly at the heart of everything Oppidan does. From its humble beginnings, Oppidan entered the real estate development arena for a local project in Apple Valley, and the company hasn't looked back since. Oppidan has grown into a multifaceted company with three offices across the country and an extensive portfolio of more than 500 projects that represent 23.5 million square feet of developed space, exceeding a value of $3.5 billion.
"We're delighted to be listed as an honoree of the Twin Cities Business Minnesota Family Business Award," said Joe Ryan, Oppidan CEO. "At Oppidan, we believe in the power of a thriving community, and you can't achieve that if you don't have an internal team that thrives, as well. I'm honored to be able to work alongside so many talented team members who contribute to our success. I'm especially humbled that our team includes my family members."
Family is at the core of Oppidan's success. Not only in the literal sense – there are seven family members representing two generations who work at Oppidan – but also in the figurative sense. The leadership team strives to create an inclusive environment for all employees, with a core value of creating a sense of community at the top of the list.
"We are guided by a family vision statement that includes faith, humility, gratitude and love," said Tom Ryan, Oppidan Vice President of People and Culture. "I'd also add humor and fun to this list."
Oppidan will be honored during the Twin Cities Business Minnesota Family Business Awards on October 13. The program will celebrate outstanding family-owned businesses and the value they add to Minnesota's economy and quality of life.