Tennant to buy Eden Prairie office space, create new HQ with 500 employees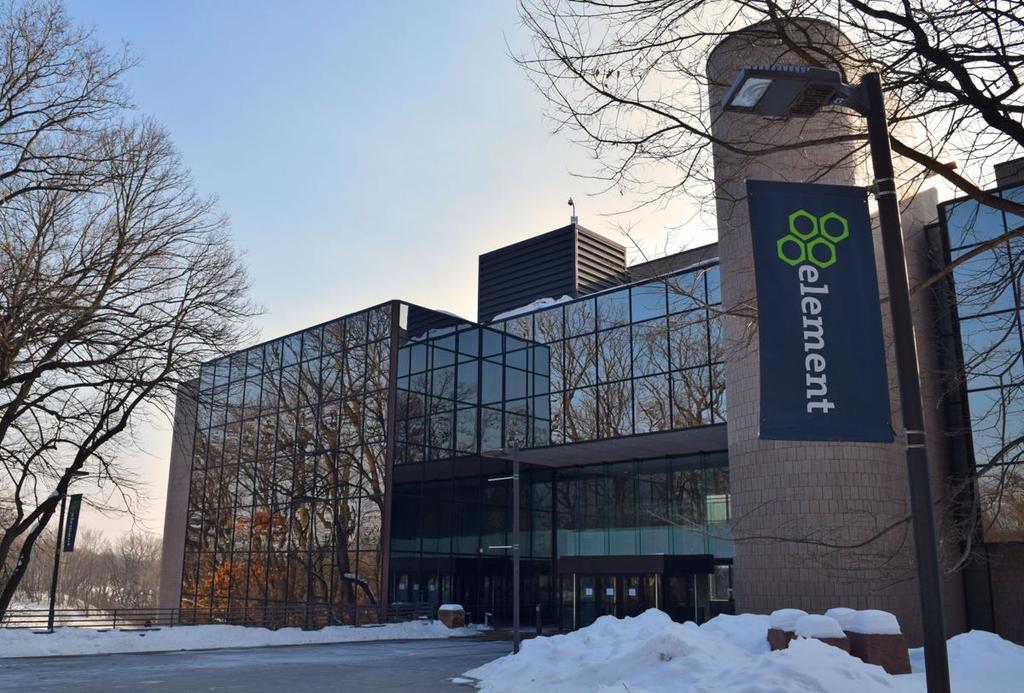 Tennant to buy Eden Prairie office space, create new HQ with 500 employees
Cleaning equipment manufacturer Tennant will be expanding to Eden Prairie in the first half of 2020, the company's communications director told Eden Prairie News.
Tennant's headquarters are currently in Golden Valley, 12 miles from its future home at 3 Capital Drive. The company has been looking for a new headquarters for nearly two years, Communications Director Katheryn Lovik told Eden Prairie News, and considered building a new site to house the 500 employees it plans to move.
"Fortunately enough, we were able to find the Eden Prairie property and it fits our needs perfectly," Lovik said.
The 40-acre property on Capital Drive is currently occupied by Element Fleet Management, a Toronto-based company that provides management services for fleets of vehicles from city cars to large trucks. The Minneapolis/St. Paul Business Journal reported Element is relocating from its Eden Prairie building to a Hopkins location, freeing up the space for Tennant to purchase the property for an undisclosed amount.
A few hundred Tennant employees will remain at the Golden Valley location when the company moves in the spring of 2020, which will also mark the company's 150th year in business.
"It's lucky for everybody," said Drew Johnson, vice president of Oppidan, the real estate provider that helped Tennant find the Eden Prairie location. Oftentimes, large commercial properties can spend years vacant, he told Eden Prairie News, but the timing of the two companies' moves created "a good match."
Eden Prairie Chamber of Commerce President Pat Mulqueeny called the move a "big boost for our business community" in an interview with Eden Prairie News. Tennant is a "highly rated" employer, he said, and having an immediate tenant after Element moves out is great.
"Five hundred employees are going to look for places to eat, shop," and explore, Mulqueeny added.
Tennant's future home is just a mile from Eden Prairie Center and a short drive to Cub Foods, Costco Wholesalers, and a dozen restaurants along Prairie Center Drive and Flying Cloud Drive. Johnson noted that nearby accommodations like grocery stores, restaurants and activities are "ever more important" for employees, and Mulqueeny said the area is full of potential locations for lunch meetings, hotels for visiting professionals and stores for an errand or two.
Because the Golden Valley offices are fairly nearby, Mulqueeny doesn't anticipate many Tennant employees moving to Eden Prairie in the near future. However, in the long term, Tennant may attract its future employees to the city, he said.
For Tennant, the new headquarters means room to stretch. Their current Golden Valley location is "at capacity" with very little flexibility in office space, Lovik said. The business is looking forward to bringing their sales and marketing, legal and finance departments — which are currently housed in three different locations — under one roof on Capital Drive.
"It's a great opportunity to bring people together," Lovik said. "What made it attractive is it allowed us enough space to move our 500 employees into and has space for expansion in the future."
Plus, she added, they're looking forward to "more spaces just to have some fun."