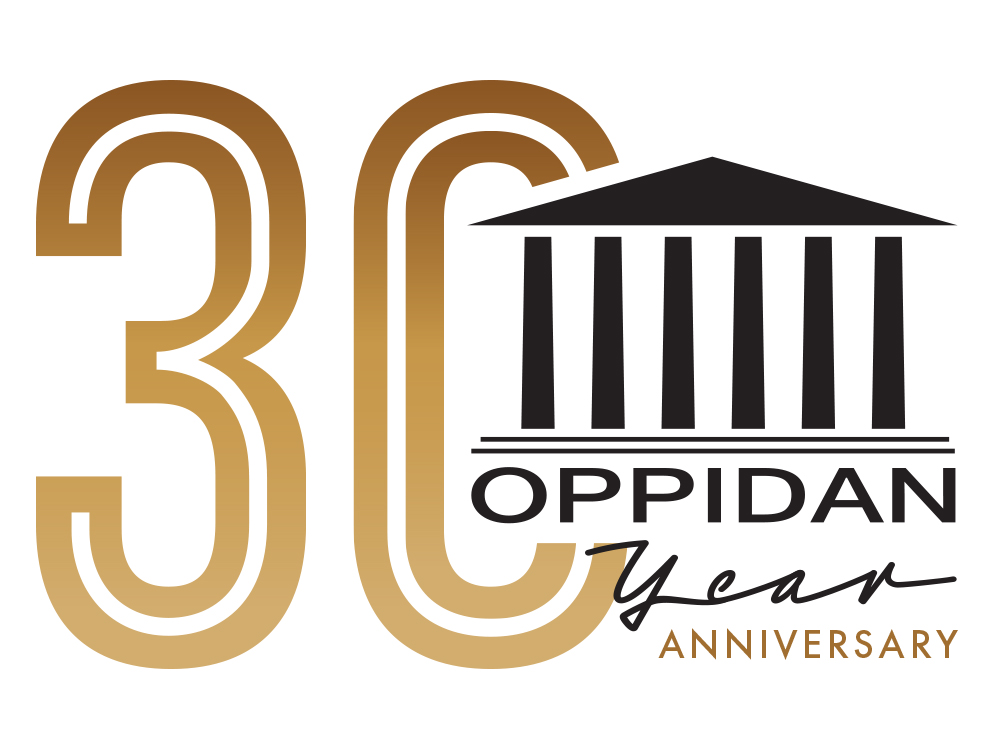 In 1991, Joe Ryan started Oppidan on a hope and a dream. He desired more flexibility, more decision-making and more time for his family and community. Now, 30 years later, we can confidently say it was quite a successful hope and dream!
Oppidan, which is the Latin word for "investing in your city," has definitely held up to its namesake. Each day, our teams don't stop at simply developing buildings. Instead, we go deeper to ensure that each and every project create value in the communities in which we are active. This includes providing philanthropic support to help a community thrive.
Over the years, we've built a strong team that fosters our success. We're a family. We rely on each other, hold each other accountable, and enjoy celebrating our successes together. We wouldn't be here without the hard work and dedication of our entire Oppidan family. They go above and beyond to do what's right for their internal teammates, our clients and partners, and the community.
We're proud of our successes – from creating the Pillars Fund that invests $500,000 in enriching activities for memory care residents living in our senior housing communities, being among the top fundraisers for Polar Plunge that benefits Special Olympics Minnesota, or being recognized by Twin Cities Business as a Family Business Award Honoree.
We also thank YOU for supporting us for the last 30 years. The strong bonds we share between our clients, partners and friends are valued in so many ways. Thank you for being such an instrumental part of our 30-year history.