Oppidan expands senior living footprint into California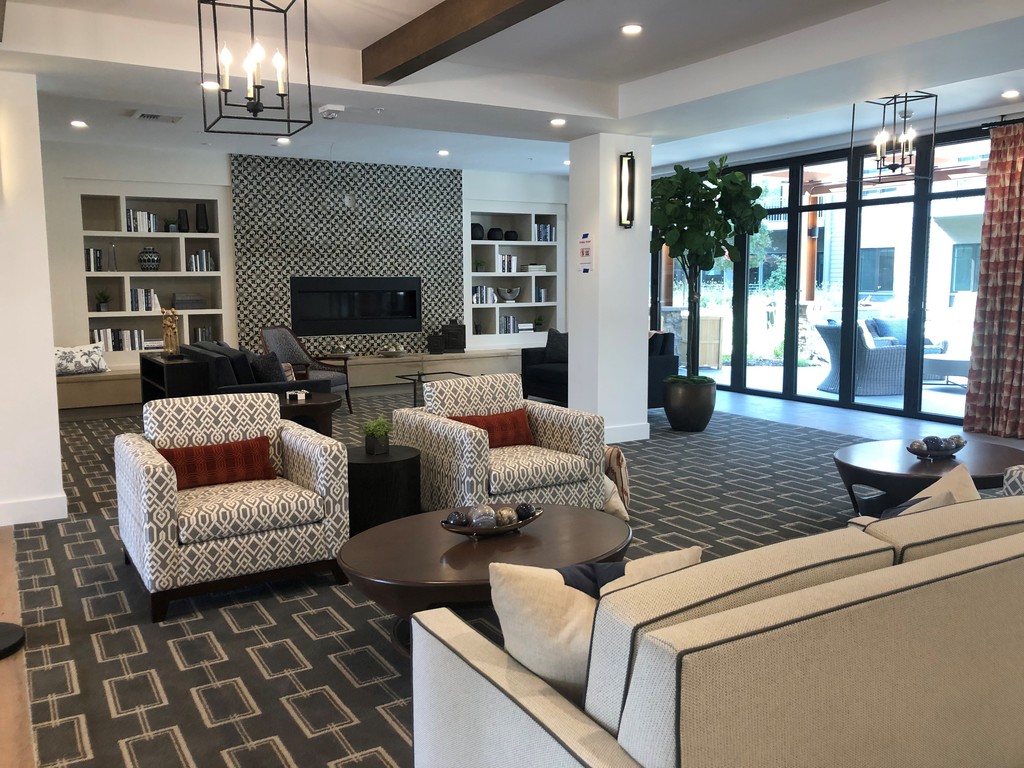 Oppidan expands senior living footprint into California
When it comes to building beautiful senior living communities, Oppidan knows no bounds. It recently added to its impressive roster of six Pillars senior living communities within Minnesota and opened its newest luxury senior living community in California. Oppidan welcomed its first residents into The Watermark at Napa Valley in late 2020.
The Watermark at Napa Valley, a 195,000 square foot senior housing community, offers 173 units of independent living, assisted living and memory care. The community features contemporary California design and architecture, with influences of the rustic yet sophisticated French farmhouse style that invites a comfortable indoor/outdoor lifestyle.Floor plans range from studio suites to two-bedroom residences with many opening onto courtyards and patios. The campus, filled throughout with lush gardens and courtyards, offers world-class common area amenities including a theater, chapel, library, art creation space and gallery, clubrooms and a full-service spa. A wellness center, with indoor and outdoor spaces, offers residents a rich variety of wellness, movement and exercise classes.
Even with the high-end features, extraordinary programming and exquisite setting, the calling card for this community will be its cuisine. Residents of The Watermark at Napa Valley will enjoy several dining venues, including a formal dining room with floor-to-ceiling sliding windows, a bistro, a wine bar and a coffee bar. Residents and their guests will enjoy chef-prepared, award-winning recipes by Rebecca Katz of Healing Kitchens. These selections featuring locally sourced, healthy and tasty culinary creations will shatter preconceived notions and expectations of cuisine in a retirement living setting.
"Napa Valley is known for its nature and luxury, which is why we're thrilled to bring to life such a beautiful community with an abundance of local touches that will help residents feel right at home," said Joe Ryan, Oppidan CEO.
The Watermark at Napa Valley is uniquely positioned on 6 acres of the Justin-Siena High School campus. This proximity allows Justin-Siena students the opportunity to engage in service-learning and intergenerational programming with senior residents.
The Watermark at Napa Valley is operated by Watermark Retirement Communities, a nationally-recognized innovator in senior living, which operates more than 60 senior housing communities nationwide.