Oppidan Appoints Former Sleep Number Executive to its Board of Directors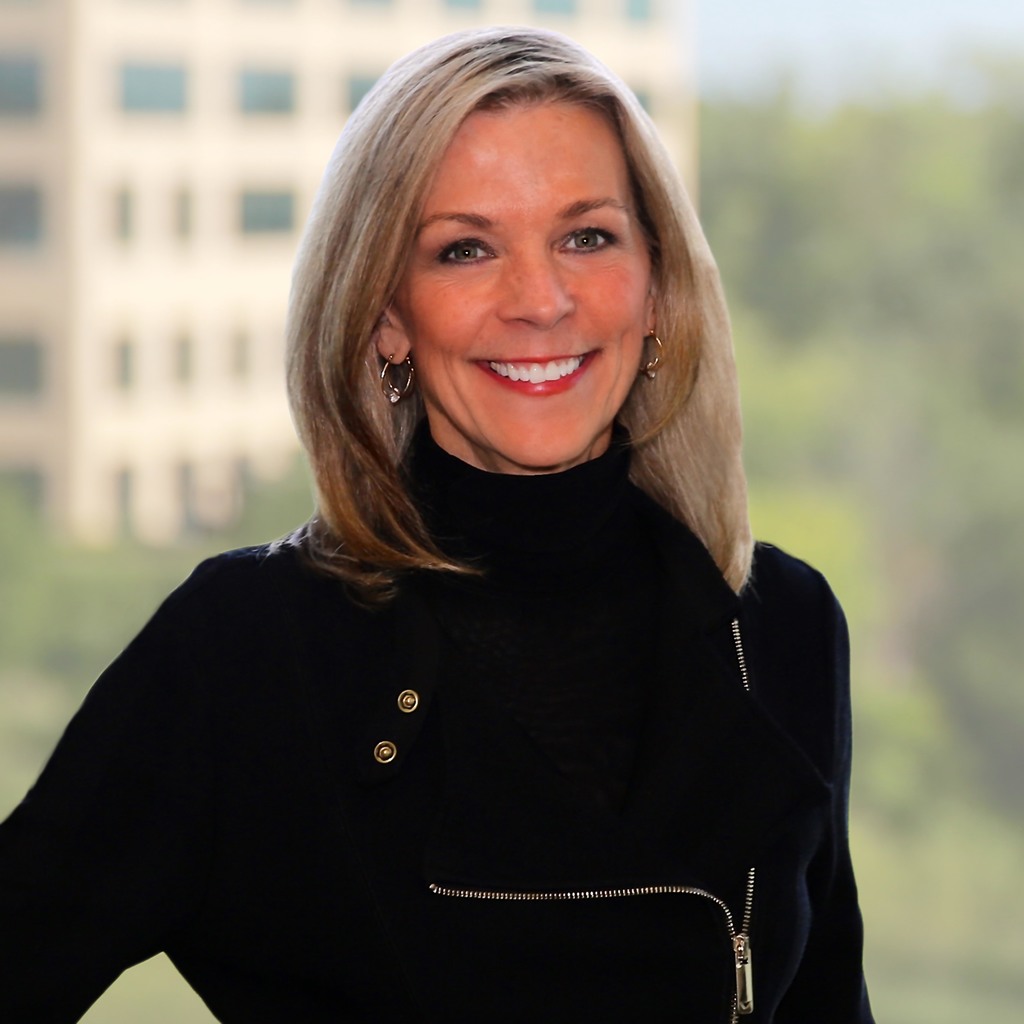 Oppidan Appoints Former Sleep Number Executive to its Board of Director
Tricia Dirks brings wealth of human resources experience to the six-person board
Minneapolis – (June 8, 2022) – Oppidan Investment Company, a national property development firm headquartered in Excelsior, Minn., announces the appointment of Tricia Dirks to its Board of Directors, effective immediately. Dirks' work experience includes executive roles at Sleep Number Corporation and Target Corporation. She has served on the boards for the Minnesota Zoo Foundation and Penumbra Theatre, and currently serves on the Faribault Mill Board.
"Oppidan is growing significantly and our Board, with the addition of Tricia, will help us continue on this path of growth," said Joe Ryan, Oppidan CEO. "We're thrilled to have Tricia join our team and bring with her an expansive knowledge of business, organization, and cultural transformation for public companies across North America."
Dirks served as Senior Vice President and Chief Human Resources Officer for Sleep Number Corporation for seven years, during which time she jointly led the company through business and cultural transformation, delivering compound annual growth rates of 9 percent in sales, 15 percent in EBITDA, 38 percent in earnings per share, and 683 percent in Total Shareholder Return. Dirks continues to consult with Sleep Number.
"I am honored to join the Oppidan Board and look forward to contributing to this growing company," said Tricia Dirks. "The company's reputation for 'doing the right thing' is second to none. It was evident from my first meeting with Joe that the company's culture, values and people are foundational to its success."
Since 1991, Oppidan has continued to command attention in the commercial development industry, growing into a nationally recognized company for its development, construction and project management, and asset management services in the retail, industrial, commercial, residential, senior housing, affordable and mixed-use markets. Oppidan has successfully developed 566 projects valued in excess of $4.3 billion and spanning 26.4 million square feet throughout 40 states and parts of Canada. Its impressive roster of clients includes Duluth Trading Company, Northern Tool, Cub Foods, Target, Sprouts, Ebenezer Management Services, Watermark Retirement Communities, General Electric, Caliber Collision, HSRE, Kayne Anderson, IPI, and Bailard, among many others.