Hornbacher's Celebrates Grand Opening of First Store in West Fargo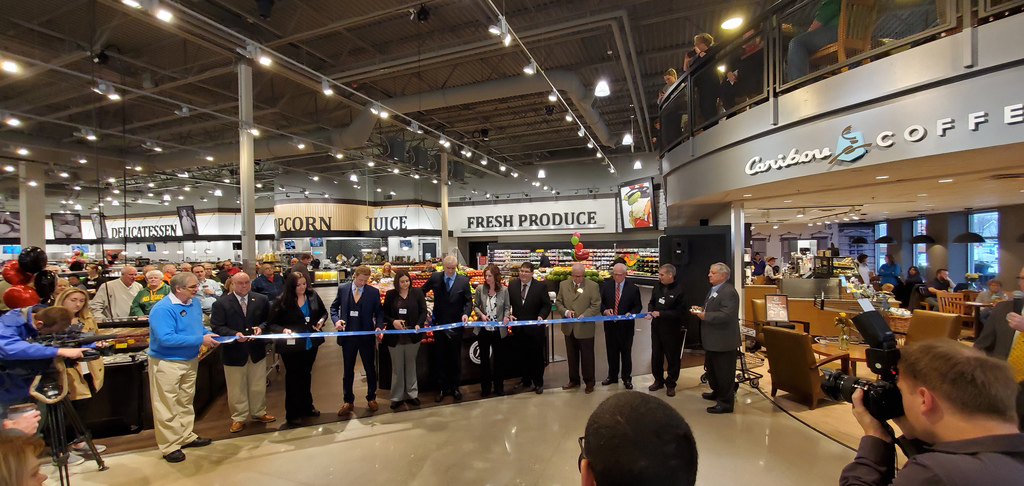 Hornbacher's Celebrates Grand Opening of First Store in West Fargo
Oppidan Investment Company, a national property development firm headquartered in Excelsior, Minn., will celebrate the grand opening of the new Hornbacher's in the Gateway West development in West Fargo. The community is invited to the grand opening celebration at 10 a.m. on Monday, April 29 at the Gateway West development at 2050 Sheyenne Street. Festivities include store tours, including the new Hornbacher's Wine & Spirits, cake and Caribou Coffee, popcorn, cold pressed juice and other store samples.
Oppidan transformed 20-acres of farmland at Gateway West into a mixed-use development that is anchored by Hornbacher's. This is Hornbacher's first West Fargo store and eighth store in the Fargo/Moorhead market. Gateway West will also include a Holiday Stationstore.
This project required significant coordination with the State Transportation Department and City of West Fargo, including interstate interchange improvements and expanding Sheyenne Street.
"Oppidan thrives on mixed-use developments such as Gateway West," said Joe Ryan, Oppidan Chief Executive Officer. "We've developed 44 grocery stores across the country since 1991. This activity has not only provided much needed services to the people in these communities, but it has also stimulated the local economies in very important ways."