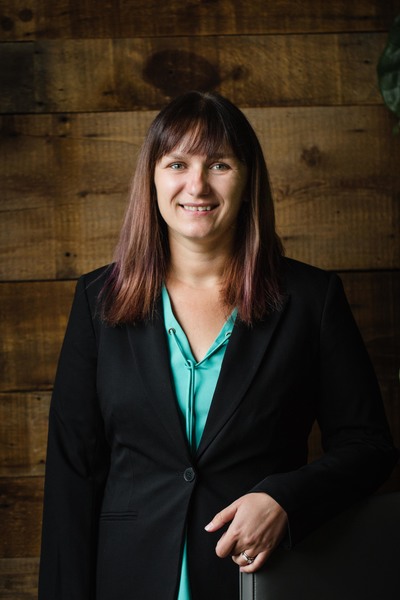 Vera Tschida
Vera Tschida joined Oppidan Investment Company in 2017 as Construction Administrator. In this role, she is responsible for expanding and improving construction management tools to better serve Oppidan internally and Oppidan's clients, provide structure around Oppidan Phased Development Process, record and document cost history for the different markets Oppidan works in, and coordinate dry utilities for all projects.
Prior to joining Oppidan, Vera was the Administrative Coordinator for Life Time Fitness, Inc. construction division for nearly 9 years where she was responsible for maintaining division wide Change Management Reporting log facilitating the reconciliation between development accountants and project management staff; was the cost accountant for self-performed Millwork division which included accurate cost coding, tracking and timely reconciliation of fabricated Millwork to new construction and remodel projects and managed corporate assets of the division.
Vera earned a Workplace Administrative Professional Diploma from Hennepin Technical College.