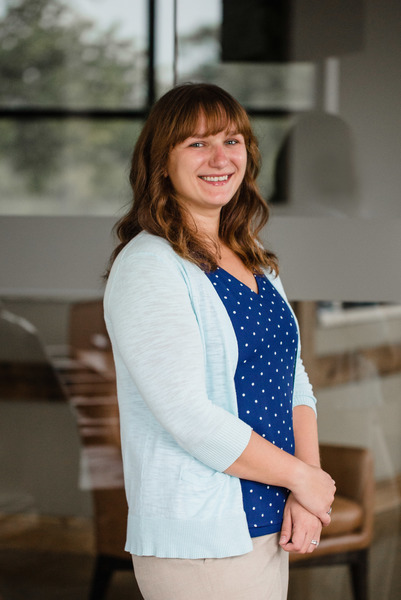 As Oppidan's Executive Construction Administrator, Vera is responsible for expanding and improving construction management tools to better serve Oppidan's employees and clients. She records and documents cost history for all markets, coordinates dry utilities for each project and provides structure for phased development processes. Vera is the lead construction representative for all Oppidan new tool implementation including accounting, finance and project management systems. Vera assists all of the construction managers with day-to-day needs, allowing Oppidan to succeed in delivering projects on time and on budget. Vera's positive, can-do attitude permeates the construction department and Oppidan in general.
Prior to joining Oppidan in 2017, Vera was the administrative coordinator for Life Time Fitness, Inc., construction division where she maintained division-wide change management reporting, facilitating the reconciliation between development accountants and project management staff. She was also the cost accountant for the millwork division which included accurate cost coding, tracking and timely reconciliation of fabricated millwork to new construction and remodel projects. She also managed corporate assets of the division.
Vera earned a Workplace Administrative Professional diploma from Hennepin Technical College.