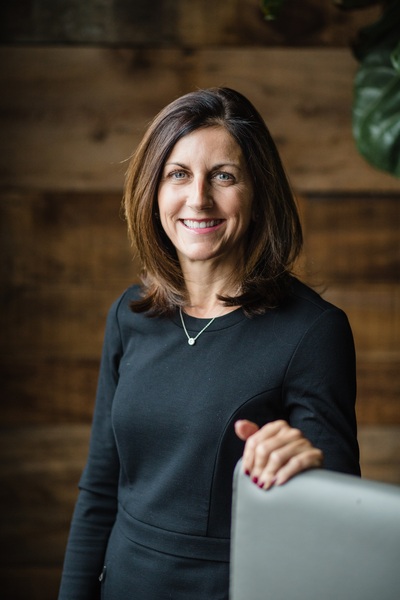 Shannon Rusk
Since joining Oppidan in 2006 as a developer, Shannon is responsible for developing and maintaining client relationships with emphasis in strategic real estate planning. She oversees strategic site selection, entitlement, project development, and financing for clients. Whether negotiating a lease transaction or facilitating a corporate relocation, Shannon brings professionalism to every assignment she undertakes.
Prior to joining Oppidan, Shannon's real estate career included work in the corporate real estate division of Cushman & Wakefield LaSalle Partners in Chicago, IL as well as Trammell Crow Company in St. Louis, MO. During this time, she represented several major corporations, handling their corporate relocations throughout the country. Before real estate, Shannon was an engineer for IBM Corporation.
Shannon received a Bachelor of Science degree in Mechanical Engineering from the University of Minnesota. She is has also served as co-chair of the "Dawn of a Dream" benefit concert on behalf of the Children's Cancer Research Fund, and is a member or NAIOP and ICSC.