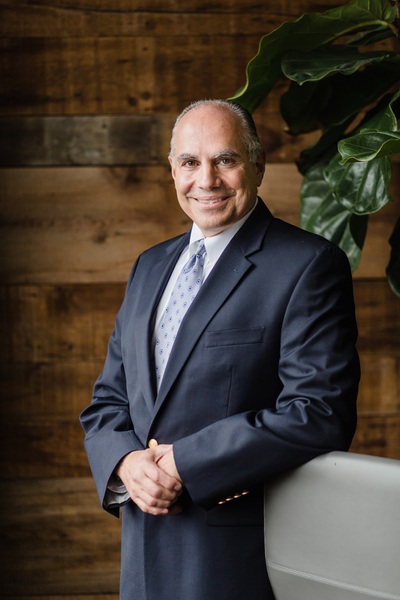 Paul is Oppidan's Executive Vice President of Development and is responsible for all aspects of the development process including site selection and acquisition, governmental entitlements, tenant-lease negotiation and coordination of professional service providers. He ensures the coordination and financing are completed in order to provide timely delivery of the project to the client and end users.
Paul joined Oppidan in 1997 and has more than 30 years of real estate development and asset management experience. Prior to joining Oppidan, Paul served as Director of Asset Management for Madison Marquette Realty Services where he was responsible for property acquisition, financing, redevelopment, leasing, management and asset management related to those properties owned by the firm's clients. This entailed 20 properties in excess of five million square feet in multiple portfolios. Because of his experience, Paul is able to successfully create and execute development and redevelopment plans for Oppidan and its clients.
Paul obtained his Bachelor of Science in Business Accounting from the University of Minnesota and received his master's degree in Finance from the University of St. Thomas. He's a member of the International Council of Shopping Centers and the Minnesota Shopping Center Association.